New Apex Legends Event Monsters Within Coming Soon
Apex Legends Halloween Event Monsters Within launch date announced, bringing new Arenas map, game mode, and more.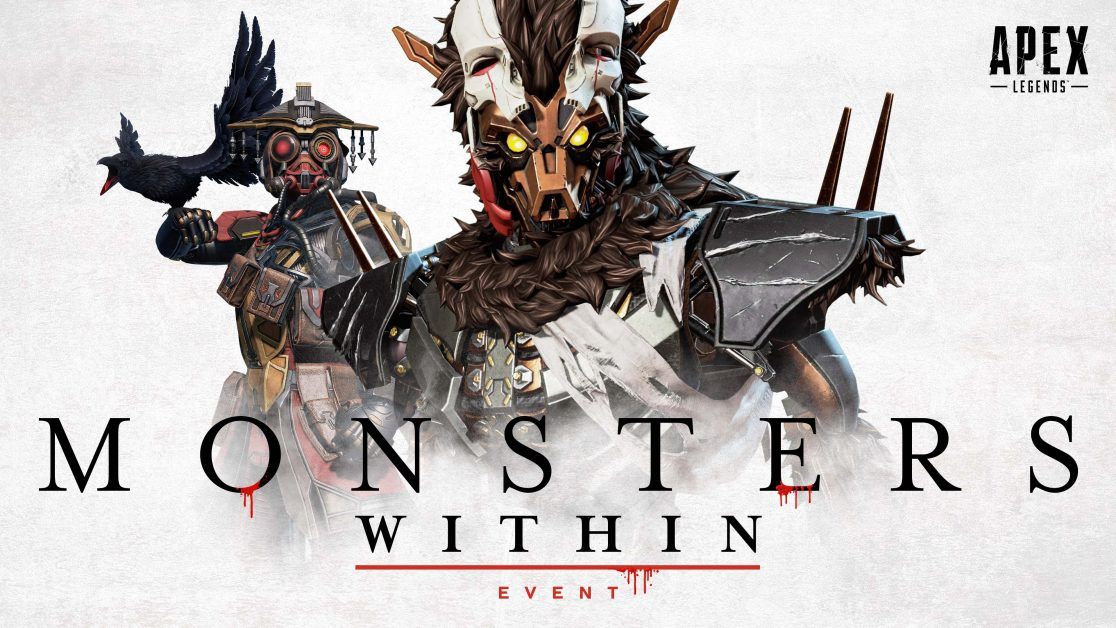 As we enter the fall months, Apex Legends is gearing up for the spooky October season with its upcoming Halloween Event, Monsters Within. The event begins this Tuesday, October 12th, and will bring a variety of new content for players to get their hands on.
One of the most anticipated arrivals include the new Event-Themed Cosmetic items. Of the various Legends, Revenant, Bloodhound, Caustic, and Seer will all be receiving exclusive items for the Halloween event. Players can receive these rewards from the three week long event track, over the course of which they will receive themed items such as gun charms and skins.

Seer is getting some more limelight with this event as well, as a brand new map for Arenas arrives. Encore takes Legends to Seer's home planet of Boreas, which features two high ground positions named the VIP Lounge and the Performance Stage. Players will need exceptional teamwork, strategy and awareness of their environments to win on this new map, a welcome challenge for many.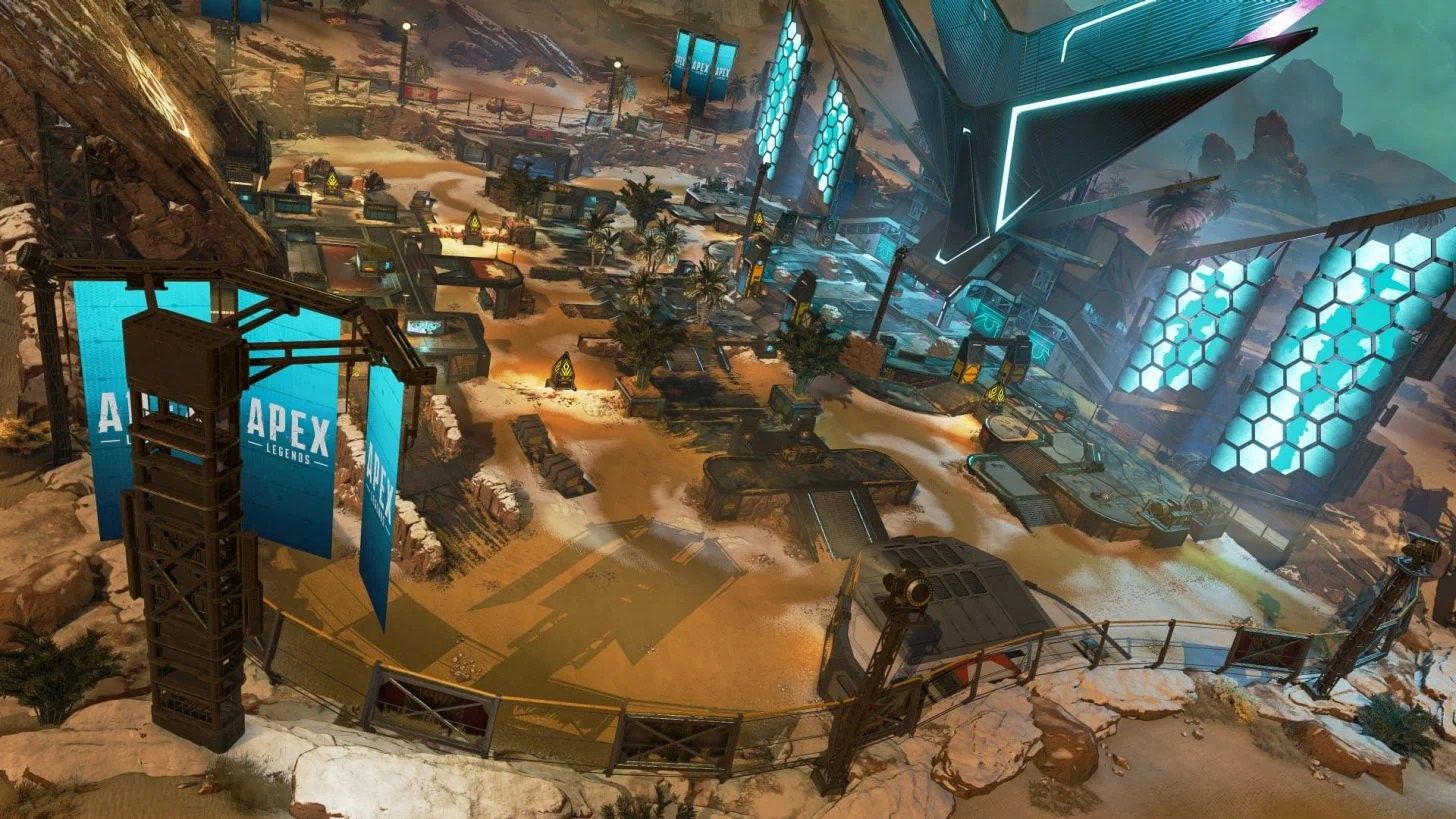 Shadow Royale will be making a return during Monsters Within, giving players another new game mode to dive into. In Shadow Royale, defeated Legends will respawn in Shadow Form to help living squad members and get revenge. Squads won't be eliminated until the last Living player dies, and Shadow Lives are infinite. With the addition of Seer this season, this game mode is sure to shake things up even more.
The Apex Legends Halloween Event Monsters Within begins Tuesday October 12th to Tuesday November 2nd.