Leviathan's Breath Exotic Quest, Gilded Shell Ghost and Weekly Reset 10/22/19
The Leviathan's Breath Exotic Quest is here and the good news is, it's not too hard a task at all. Plus the Bow is great.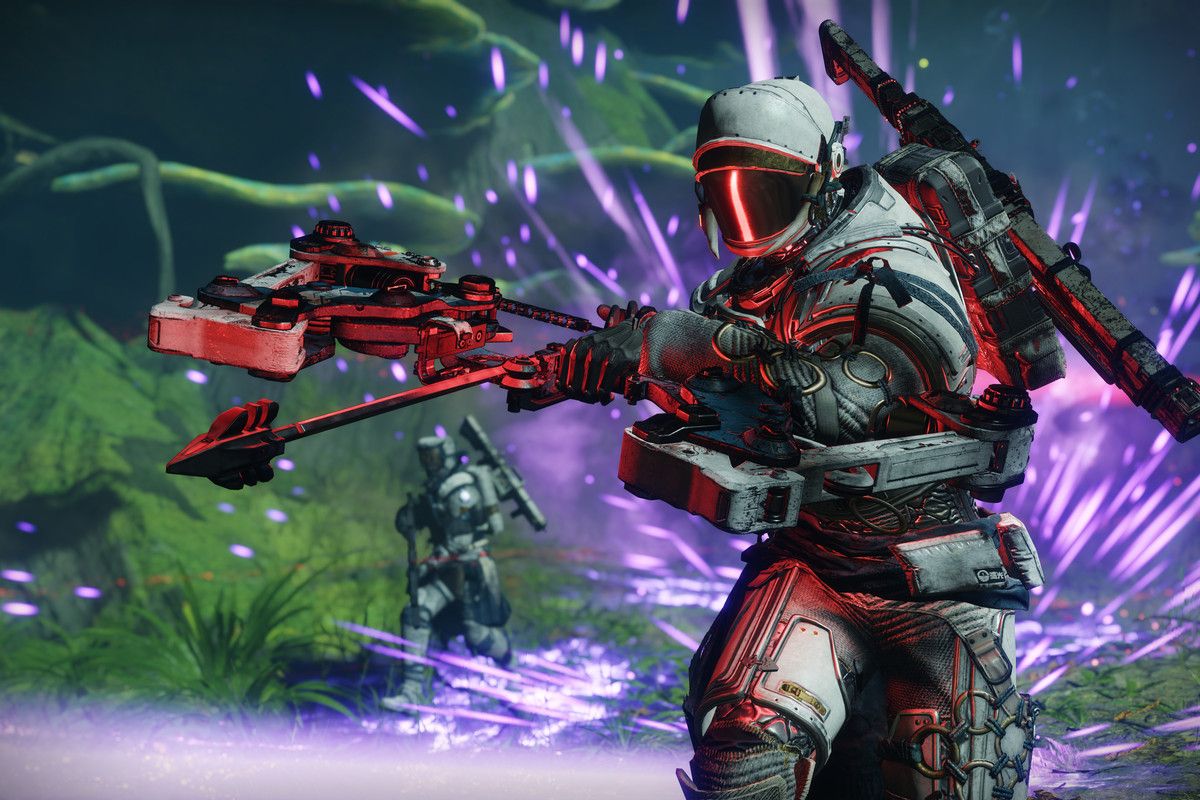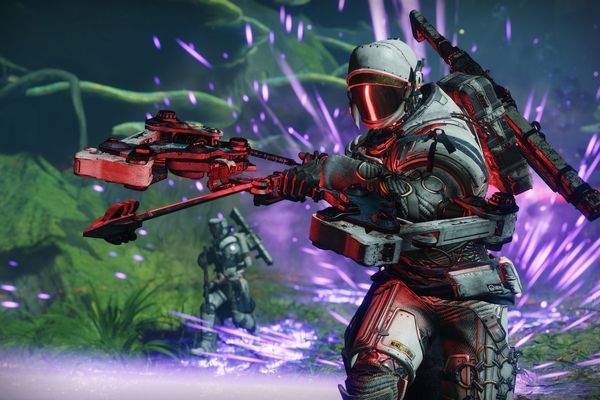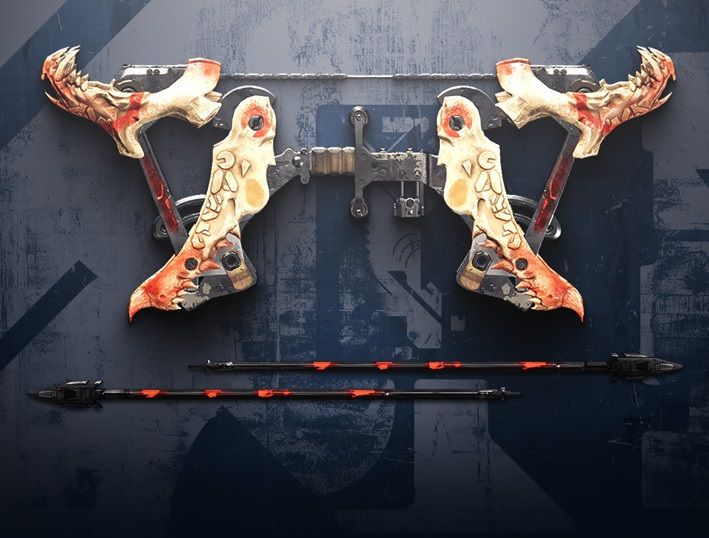 Leviathan's Breath is here, Weekly Reset is here, there's a cool Exotic Ghost if you'd like to give to charity. Now go get your Pinnacle rewards!
Leviathan's Breath Exotic Bow Quest
The Leviathan's Breath Exotic Quest is here and the good news is, it's not too hard a task at all. Find Banshee-44's hidden room (hint: look for the secret Daito room), do a couple Nightfalls, get a bunch of precision Bow kills, then finish things off with a special, 900 Power level version of the Arms Dealer strike at the EDZ.
Head here for the precise steps >
The bow itself is great. It's a Power weapon that uses Heavy ammo. It staggers unshielded enemies, and a fully drawn shot creates a concussive blast that knocks combatants back. It also does serious damage, so it's likely to become a popular raid and Crucible weapon.
If you're a lore guy, the Quest text seems to be bumming people out a bit, as Banshee-44 has been rebooted so many times he's having memory problems. At the start of the Quest he tells players to look for Cayde-6 to tell them where his secret workshop is. The feels.
How to Get the Gilded Shell Ghost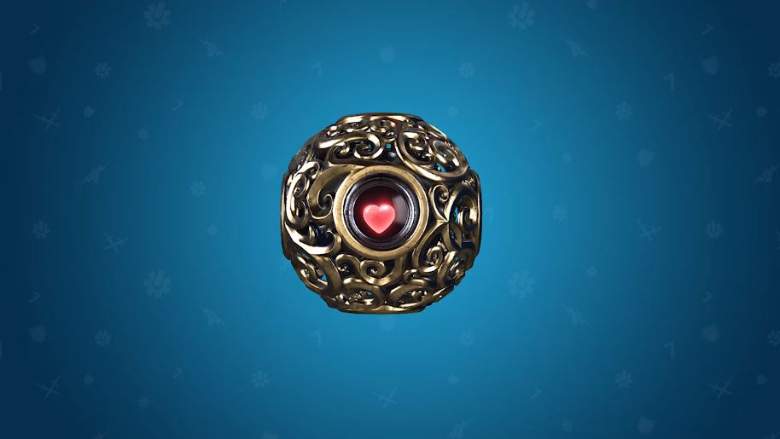 Festival of the Lost is coming right up (Halloween is almost here) and Bungie are getting in the spooky spirit of things with a charity stream for Game2Give. Everyone is invited to participate in the stream, but for the truly altruistic Guardians among us, they are hoping to raise money for the charity via donations. If you visit the link below and donate between now and November 10th, there are three tiers of reward on offer. $10 gets you a New Mint Blossoms Emblem. $50 nets you the Emblem and a Gilded Shield Exotic Ghost. $100 gets you the Emblem and the Ghost and enters you win win an item from the Bungie Prize Pool. Nope, no clue what's in the pool, sorry.
Go here if you can afford to help a good cause >
Weekly Reset 10/22/19
The week is reset. Iron Banner is over. You got Master Nightmare Hunts (Power level 980) and Double Infamy in Gambit, not much else that exciting. Go get those precious Pinnacle rewards, and may the Traveller bless you to not keep getting doubles of the same damn slot.