Illaoi, the Kraken Priestess Comes to Project L
News about Riot Game's under development League of Legend game, Project L.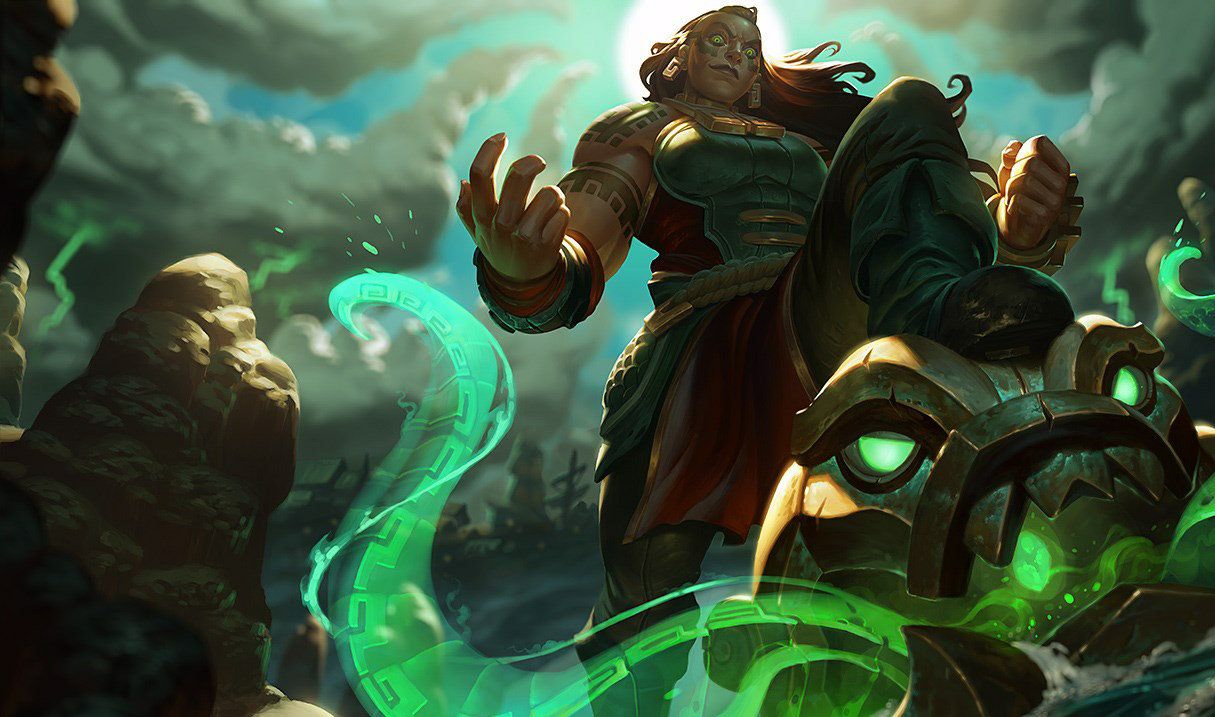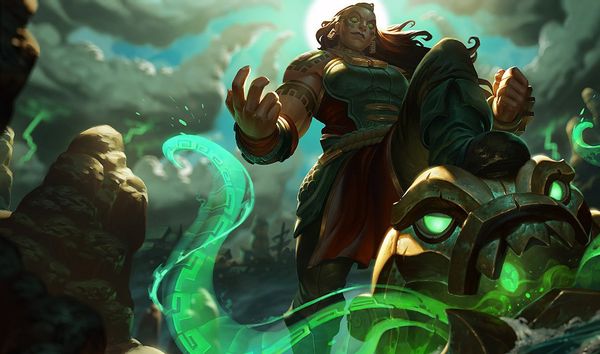 Project L has always been a slow burn when it comes to the news. The as-of-yet unnamed project in the League of Legends universe was officially announced in 2019, at which point it had already been rumored to have been in the works for the past 3 years. But, silences are made to be broken, and new information about the 2D fighting game has recently come to light.
In addition to the other champions that have shown up in Project L promotional material, Jinx, Katarina, Ahri, and Darius, another champion has been confirmed for Project L. The confirmed champion is Illaoi, the Kraken Priestess. Alongside the confirmation came two updates, a small video update about the Project as a whole, and a long text update talking about Illaoi specifically. The video update, as linked above, had one major piece of news. That would be that Project L will be free to play, in the vein of Riot's other projects. Alongside this, the developers wanted to assure players that any monetization plans put into the game will be respectful of their time and money.
Meanwhile, in the text update, the devs go a little more in-depth on some matters. They give an explanation about how they decide how they'll design their champion roster as a whole, and how they want to emphasize and expand on what makes each champion they bring from League of Legends unique, interesting, and of course, powerful. Using Illaoi as an example, they show how they determine her 'core truth', then use that to inform visual design, which went largely unchanged, as Illaoi's design was considered so closely entwined with herself. How Illaoi moves is then conceptualized, and all of the conceptualization work is then used to design a preliminary kit for Illaoi. In the update, her current build is described as "a big body: A huge hurtbox, massive hits, and slower movement, with a simple-to-learn, hard-to-master kit."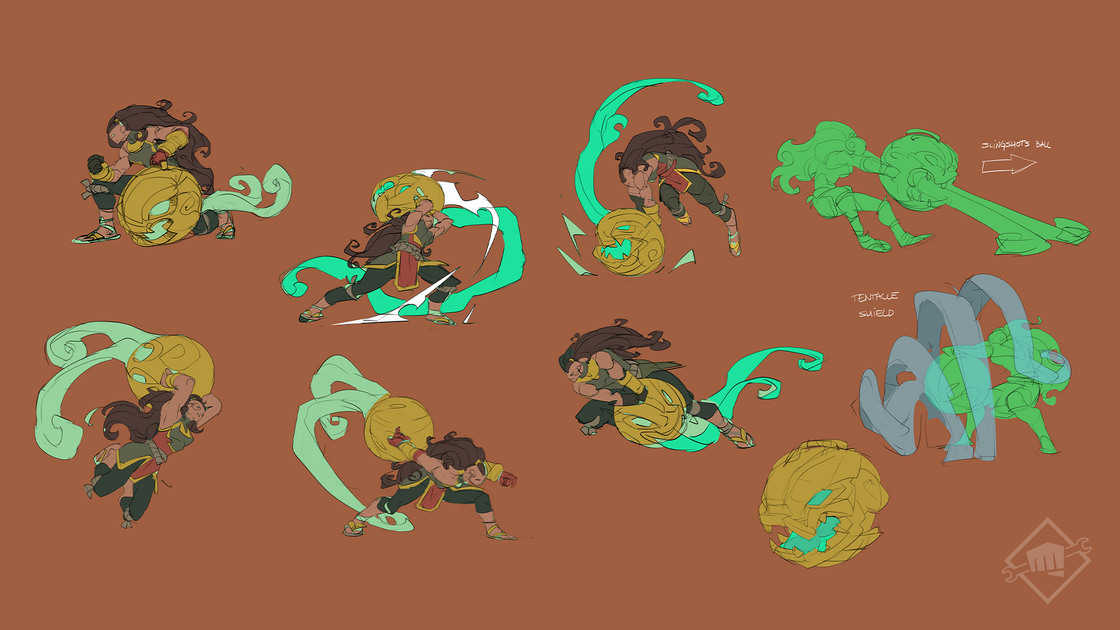 With Project L still under active development, not everything has been set in stone, but what is there, the developers consider very promising. While it may be some time before more is heard about the Project, it's clear that Riot is excited to be working on the fighting game, and are ready to show the fanbase a side of Runeterra they haven't seen before.