Hunt: Showdown's Latest Update is on the Horizon
Everything you can expect in update 1.9 of Crytek's PvPvE western Hunt: Showdown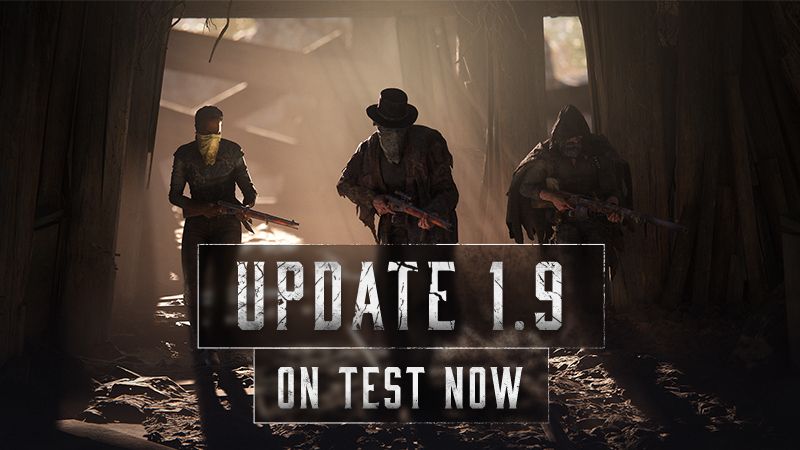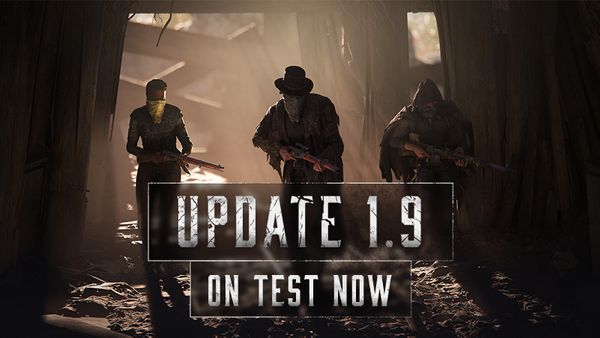 The Bayou is always changing. New terrible creatures walk out of the swamp to stalk the earth and haunt the living. The stars twist and turn until minds fear they might break. A man attaches a pig's head to a decapitated corpse, then has the bright idea to make the thing fireproof. But, on occasion, the Bayou gives, instead of takes. And oh, what treasures the Bayou can give. Treasures of allies and weapons, all of which can be yours. It's not like you won't need them. The Bayou knows it can reclaim what it has freely given by plucking it from the corpses of hunters like yourself.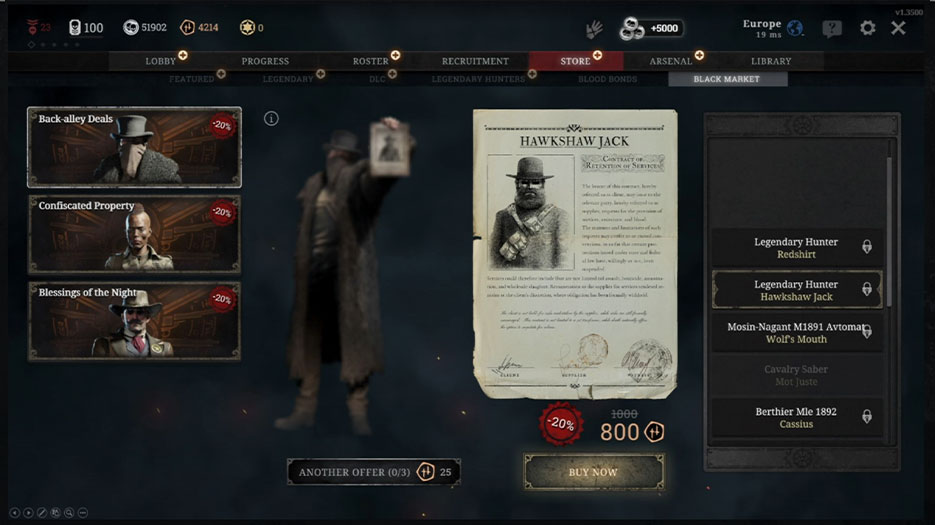 Update 1.9 for Hunt: Showdown has reached the test servers, and it'll be making it's way to the full game sooner than you think. There's a bevvy of tweaks and updates, but the headliner here is the brand new Black Market. The Black Market contains a group of recognizable Vendors, each one selling themed collections of Legendary content. The blood bond prices are much more forgiving than those found in the store, and if a vendor is selling a Legendary item that you already possess, you'll be able to buy a copy for a discounted price in Hunt Dollars. Once purchasing everything a vendor has for sale, you won't be able to buy anything else from them until the Black Market updates itself. Crytek provided no hint as to how often the Black Market will update itself, but it most likely will be confirmed before coming to the main game.
In addition to the Black Market, Crytek has also included a lot of balances to the weapons of Hunt: Showdown in order to try and balance the Meta while giving each weapon its own niche to fill. The Winfield Centennial and Winfield Terminus have both been giving rate of fire increases, and the Terminus has also received a boost to reload time. The Uppercut's damage has been adjusted to make it a bit of a longer range weapon, and long range ammo has had it's damage reduced for short range while maintaining it's long range effectiveness. Poison ammo's base damage has been increased. Melee weapons such as the Machete, Sabre, and Heavy Knife have all gotten buffs, either with how many heavy melee attacks they can make, or in base damage done. Finally, the maximum number of slugs a shotgun can hold has been reduced across the board. All in all, the intent in these tweaks is to bring all of the less chosen options in the game closer in line to their well used counterparts.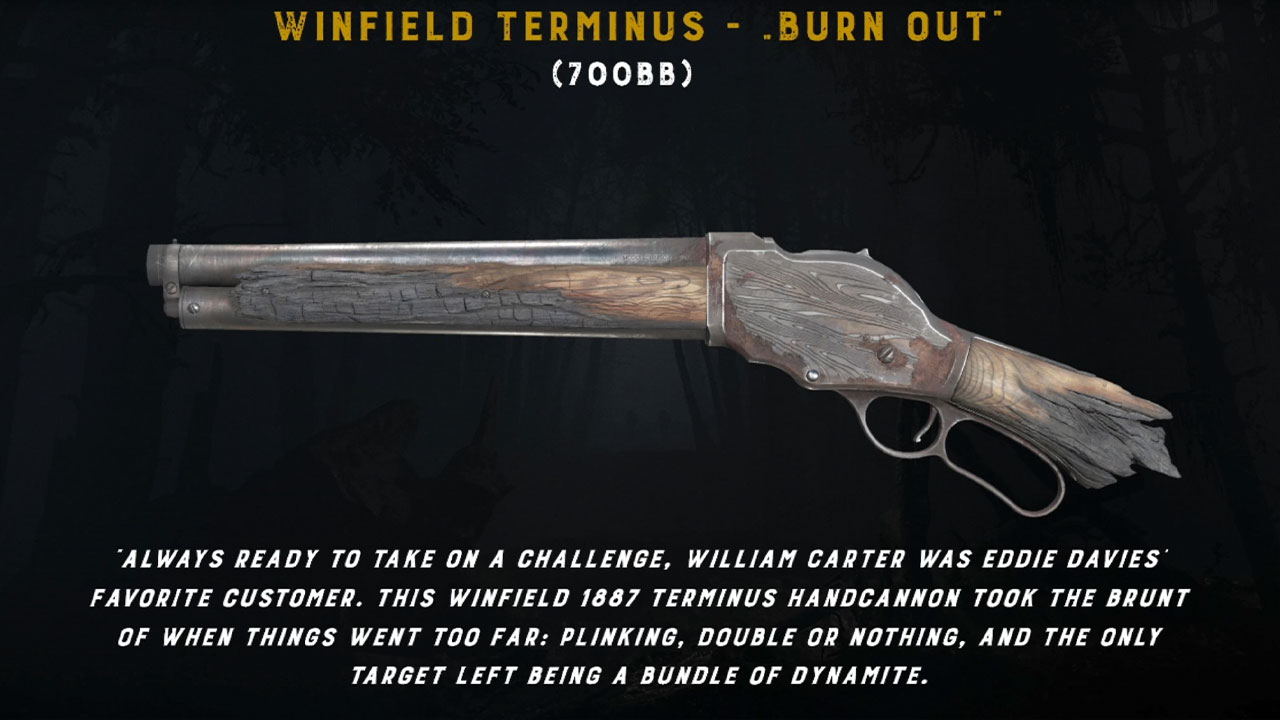 Along with the big changes, there have also been a wealth of smaller but still vital improvements such as reduction in wait times, a possible desync fix, server improvements, a long list of bug fixes, and other quality of life improvements. If you're ready to brave a new day in the Bayou, update 1.9 is currently live on Crytek's test server, and will be making its way to the full game soon. I'll see you in the Bayou hunters, you better just hope you see me as well.