Get Ready for Apex Legends' Gaiden Event
Everything you need to know before the Gaiden Event in Respawn's Apex Legends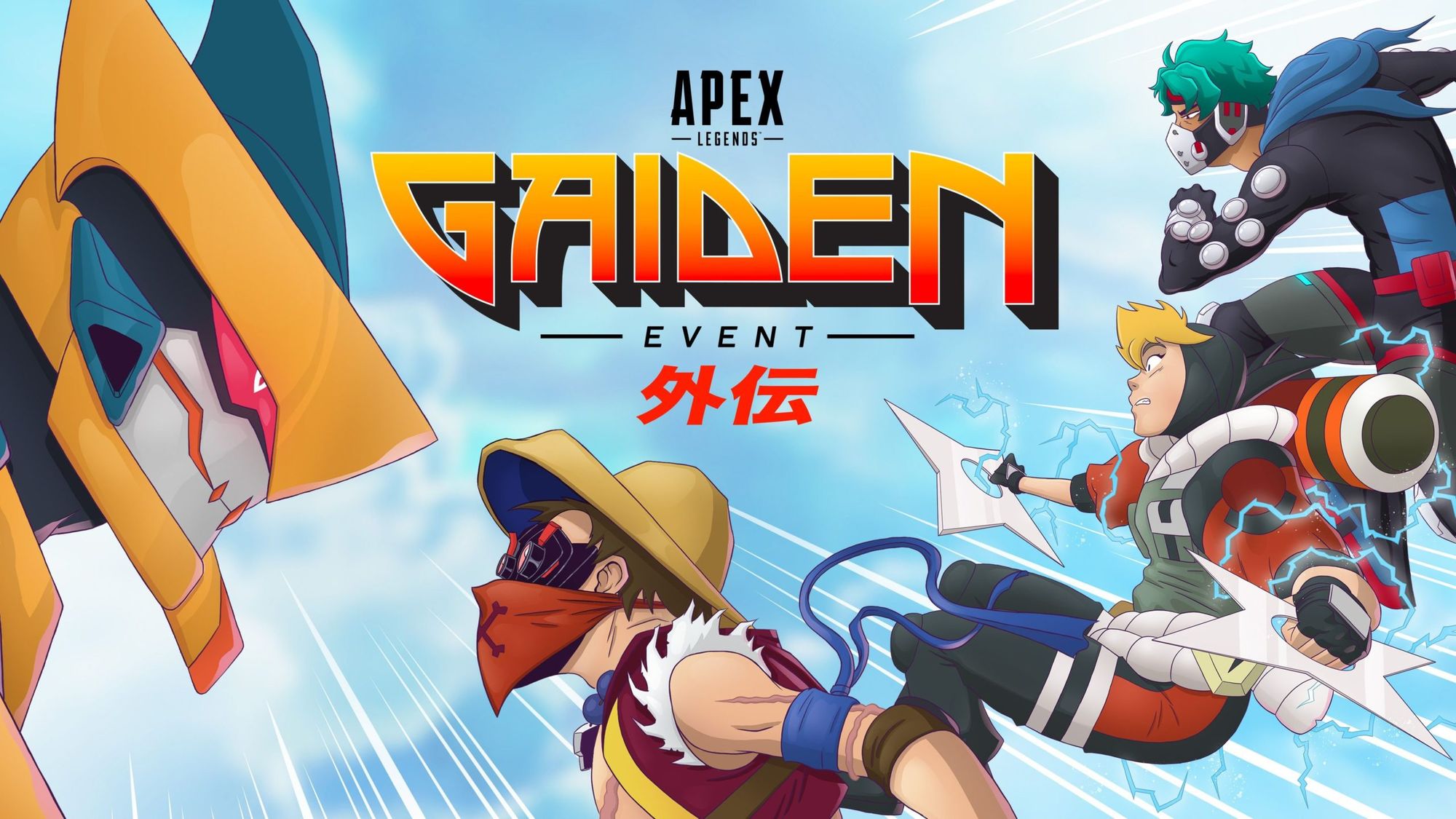 Another Apex Legends Collection Event is upon us. The new Gaiden Event is arriving July 19th and brings with it all the things fans have come to expect from an Apex Legends Collection Event. Gaiden comes with 40 Anime themed Event-Limited cosmetics, weekly challenges, special offers in the Apex Store, and the return of a limited-time game mode, namely Armed and Dangerous.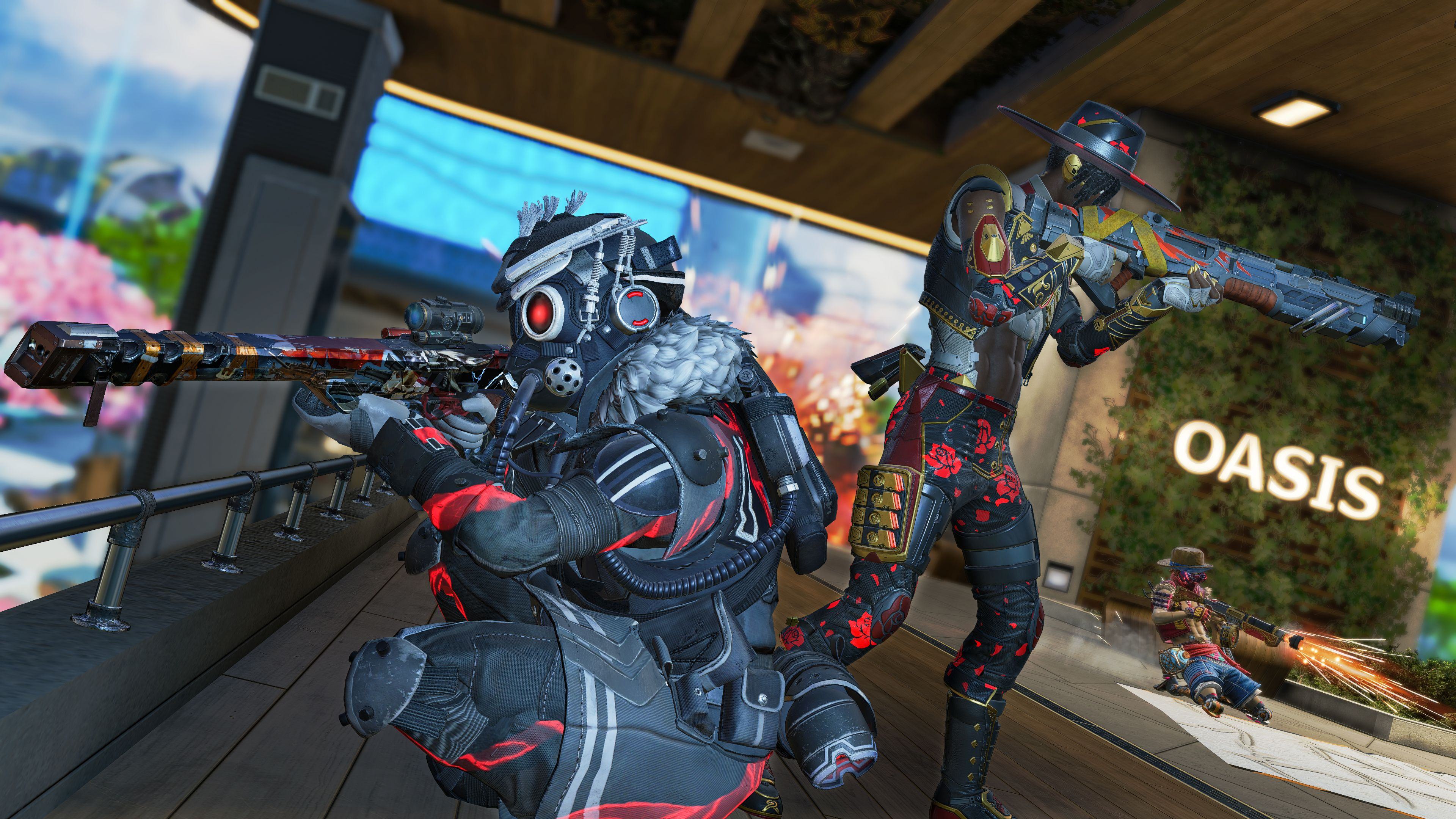 Armed and Dangerous is a fan favorite limited-time game mode that's debuted only two times before, with the Voidwalker event and the Grand Soirée event. In this game mode, loot is cut down to the bare bones, but ammo and ammo capacity increase drastically. Armor is very scarce, and only the common versions of armor and helmets are made available. But of course, that's not even touching on the main draw of this mode, which is that only Shotguns and Sniper Rifles are allowed. The Mozambique Shotgun, Peacekeeper, EVA-8 Auto, Longbow DMR, G7 Scout, and Triple Take are available right from the start, but the Kraber and Mastiff are only available as a late-game air drop or an exceedingly lucky find for ground loot. For this go-round of Armed and Dangerous, the map rotation is World's Edge, Olympus, and Storm Point.
As Armed and Dangerous is the main draw of the event, most of the Gaiden weekly challenges revolve around it. Earning points will bring you closer and closer to winning some exclusive rewards, including Fuse's Down Thunder Epic Skin, an OK Holospray, a Gaiden Event Pack, a Bionic Buddy Gun Charm, an Apex Pack, and the Epic 3030 "Cloudburst" Skin.
And that doesn't even touch on the 40 event-limited cosmetics, including new Legendary skins for Revenant, Mirage, Octane, and Wattson. Each Legend's legendary skin also has a matching legendary skin for their weapon of choice. Collecting all of the event-limited items will also net you Bangalore's newest Prestige skin, Apex Commander. While Tier 1 of the prestige skin is only available during the Gaiden event, leveling up the Apex Commander skin is not event-limited, so it can be upgraded at any time.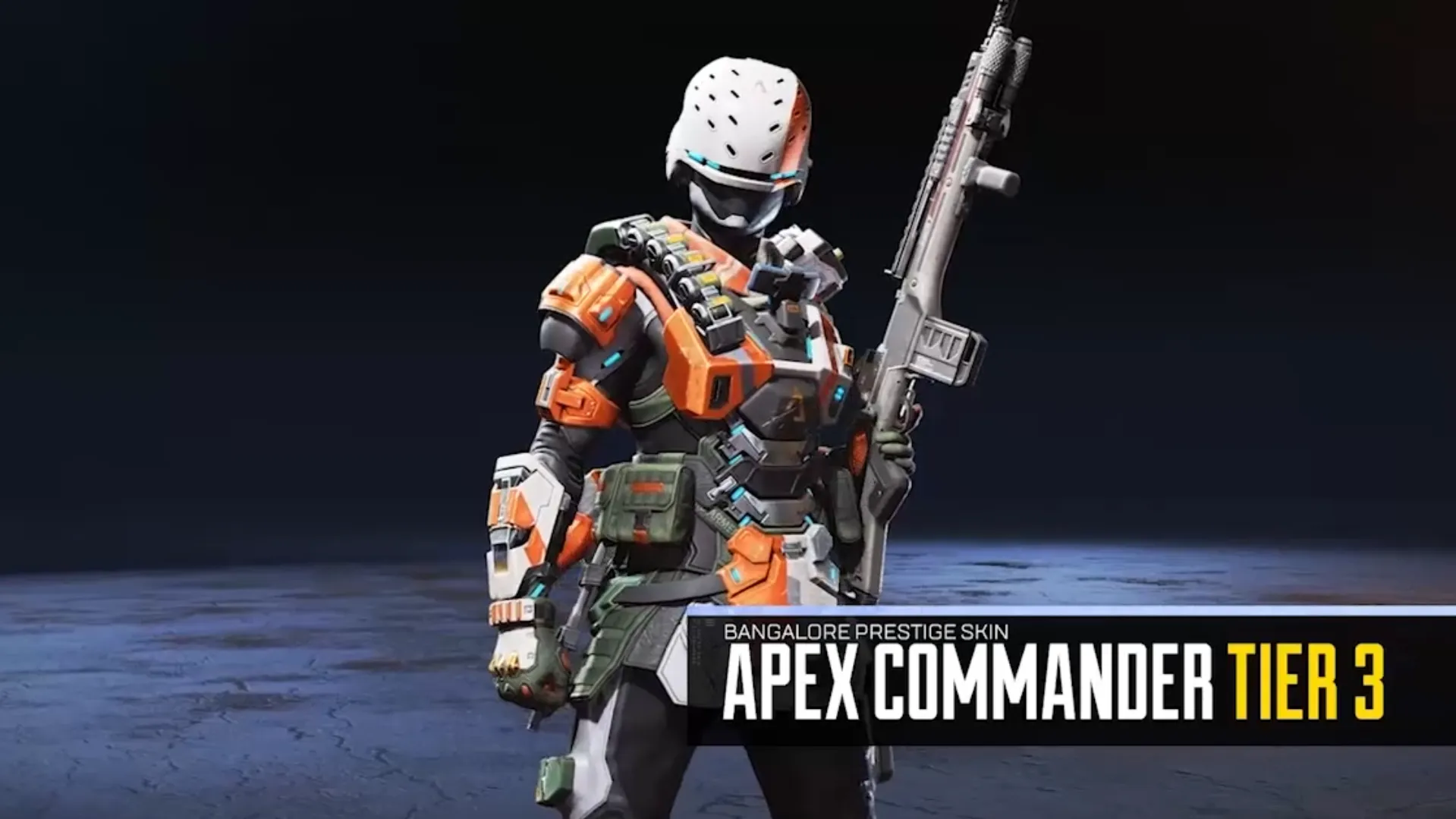 Apex Legends' anime-inspired Gaiden collection event will start on July 19th and last until August 2nd, giving players plenty of time to run, gun, and unlock tons of exclusive content. During the collection event, the Apex store will also be running some special offers, letting fans nab some additional collectibles at a discounted price, such as the Marked Man bundle, the Deputy of Death bundle, and the Galactic Guardian bundle. With so much to work towards, it looks like the player base is in for an intense few weeks. See you through 4x optics Legends!