Festival of the Lost Begins in Destiny 2!
Festival of the Lost is back in Destiny 2, bringing new weapons, armor, quests, masks, and more.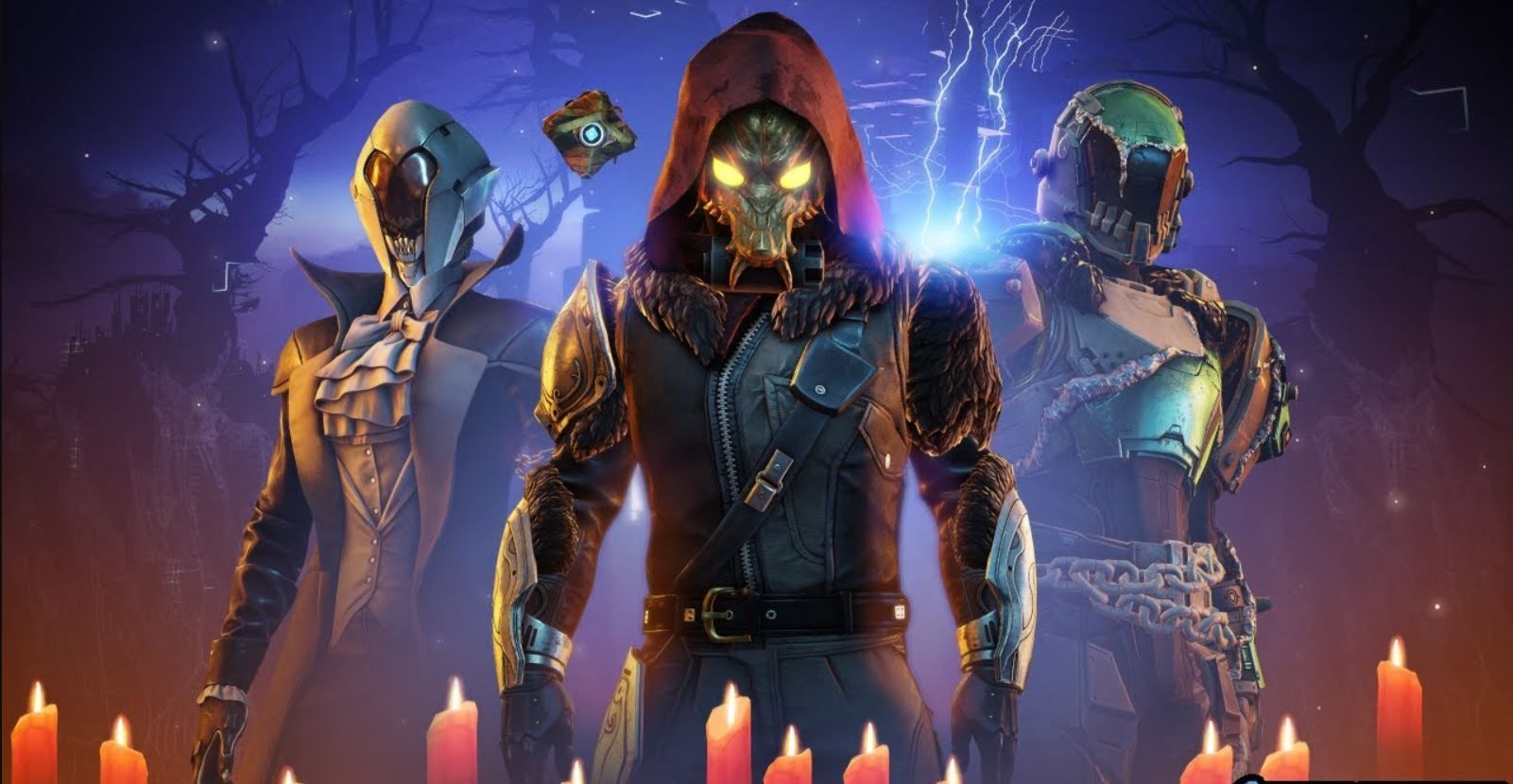 Destiny 2 is gearing up for Halloween with the Festival of the Lost, the annual event hosted by Eve Levante to bring Guardians together. New quests, bounties, and more await Guardians as the second half of Season of the Lost begins.
Festival of the Lost is Destiny 2's annual Halloween event and brings loads of new content for Guardians to enjoy. To begin the event quests, Guardians can speak to Eve Levante in the Tower. Guardians can participate in fireteams across the system to take on Haunted Lost Sectors and Quests to earn exclusive rewards like armor, weapons, sparrows, ghost shells, shaders, emblems, and more. Guardians can also earn Festival of the Lost Masks and Triumphs, as well as the new Jurassic Green Pulse Rifle.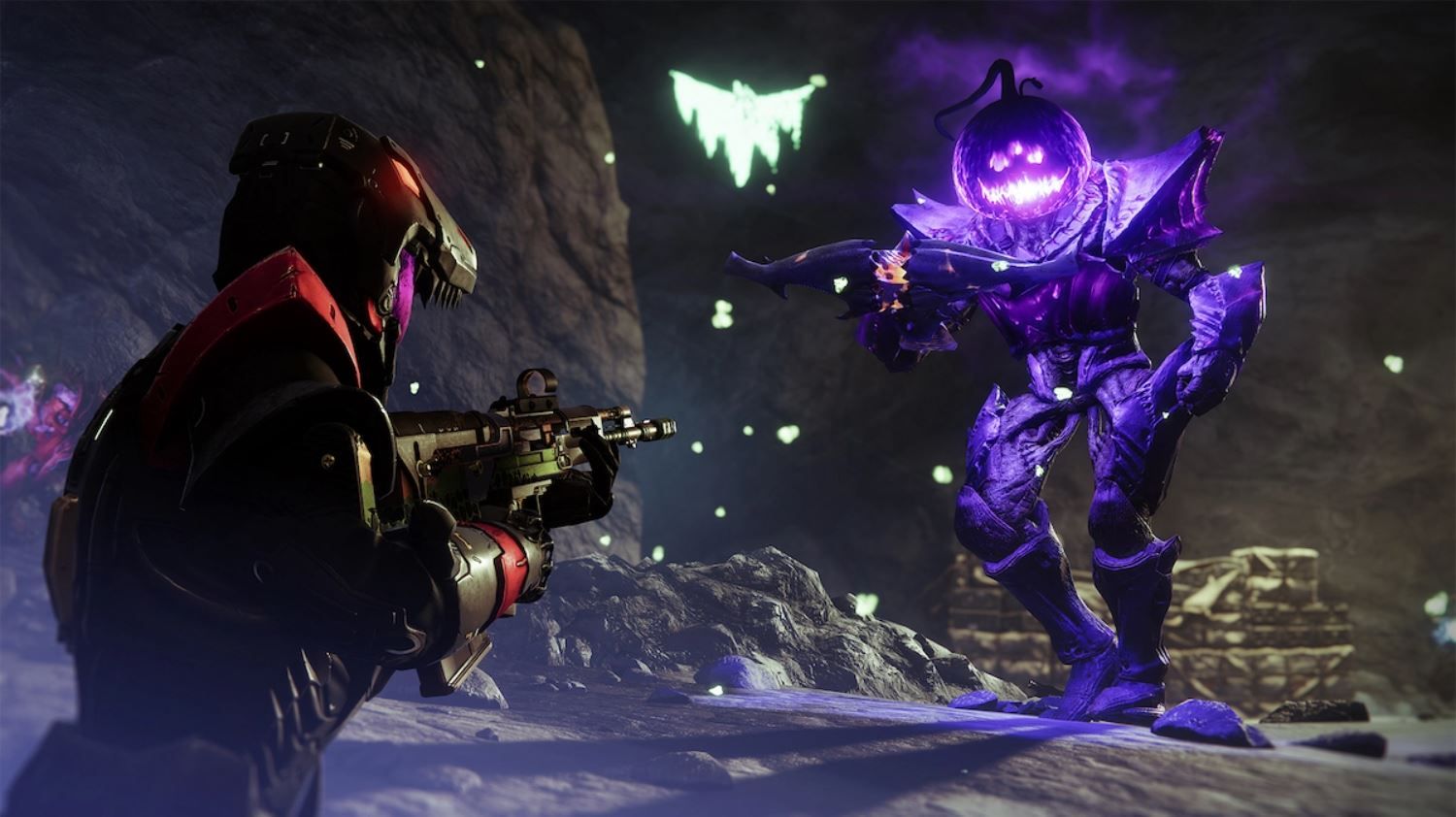 With last week bringing Grandmaster Nightfalls to Season of the Lost, Guardians will also have a new strike in rotation this week to challenge them. Lake of Shadows takes Guardians to the EDZ to face hordes of enemies, and provides a great opportunity for farming Ascendant Shards and Adept Nightfall Weapons like The Swarm and Palindrome.
On the PvP side of things, Gambit will reward Guardians with a boost to their infamy for each match completed. The boost will help Guardians increase reputation earnings with the vendor, as well as a chance at obtaining the Ascendancy Rocket Launcher.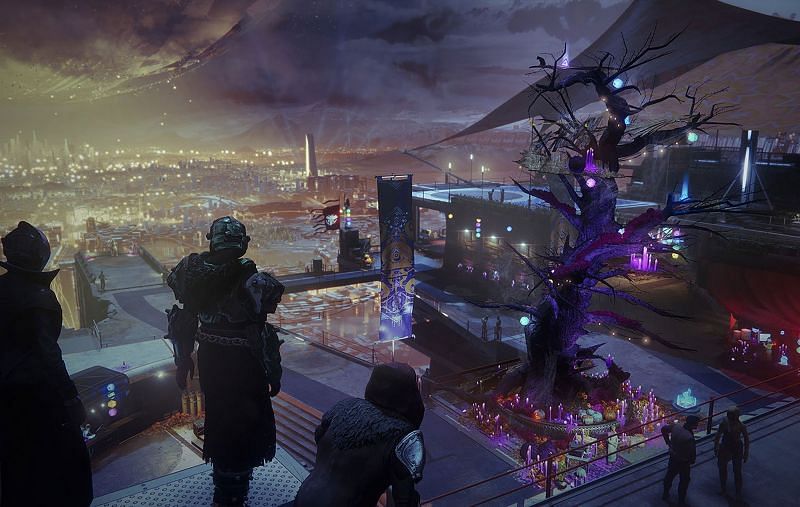 For those looking to take on Raids, this week brings new challenges to the various Raids available. Complete the Out of it's Way challenge in the Vault of Glass to obtain the Fatebringer Timelost Hand Cannon. Deep Stone Crypt's challenge titled A Link to the Chain rewards the Eyes of Tomorrow Rocket Launcher, and The Core Four challenge in Garden of Salvation rewards the Divinity Trace Rifle. Complete all the challenges with CarrySquad's Raid Bundle and earn exclusive rewards!