Festival of the Lost Brings Treats and More to Destiny 2
Everything new in Destiny 2's Festival of the Lost 2022 Halloween Event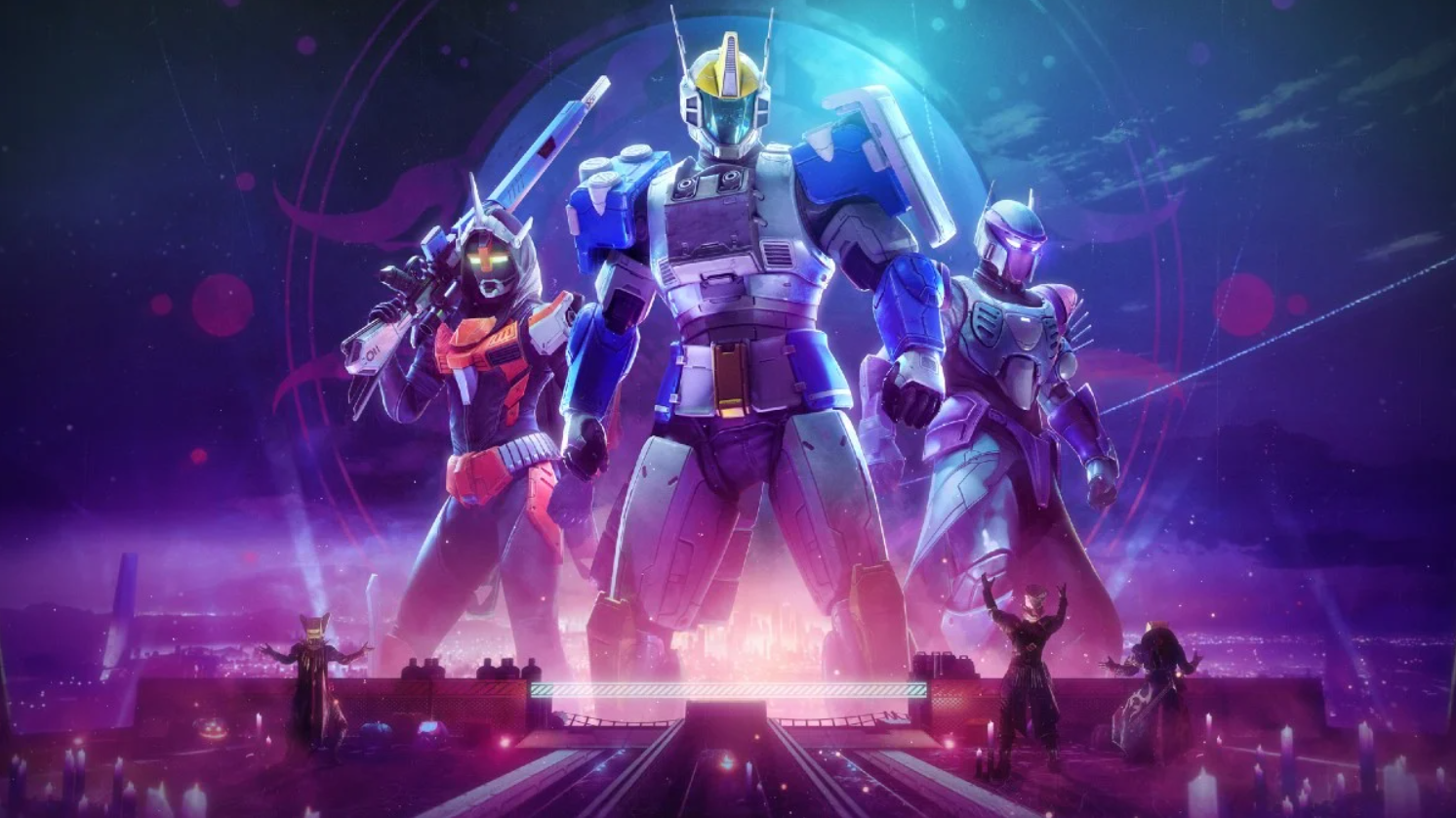 With Spooky Season in full swing and less than 2 weeks until Halloween, Destiny 2's annual Halloween event Festival of the Lost is back to delight Guardians. Fan favorites from Festivals past will make a return, and new additions have landed to liven up your gameplay! But that's not all – a Festival activity card will be available to players to fill up for great rewards. Ready to jump in? To get started, players can grab the 'Gone But Not Forgotten' quest for a quick refresher or to learn the ropes.
Like previous Festival events, you'll need to gear up and head to the Haunted Lost Sectors to deal with the spooky shenanigans going on. These areas may look familiar, but beware – they'll be boasting stronger enemies, like the Headless Ones, and larger mobs (not to mention being totally decked out for the holiday). A new Lost Sector will be joining the rotation this year, sending Guardians to the new location in the EDZ.
To ensure you get all the rewards up for grabs, equip a Festival mask to earn Candy as you mow down your opponents – these treats aren't just sweet, and serve as the event currency you'll exchange to Eva Levante in the Tower. Eva carries a variety of rewards, including new Festival masks. That's not all your Festival mask is good for, though. By wearing your Festival mask in Crucible matches, Strikes, Gambit matches, and of course, seasonal activities, you'll earn Spectral Pages. Once you've obtained some Spectral Pages, head back to the Haunted Lost Sectors. By killing a Headless One, you'll be able to transform one Spectral Page into a Manifested Page. Return these Manifested Pages to the Book of the Forgotten near Eva in the Tower to earn exclusive rewards and unlock some Destiny 2 lore.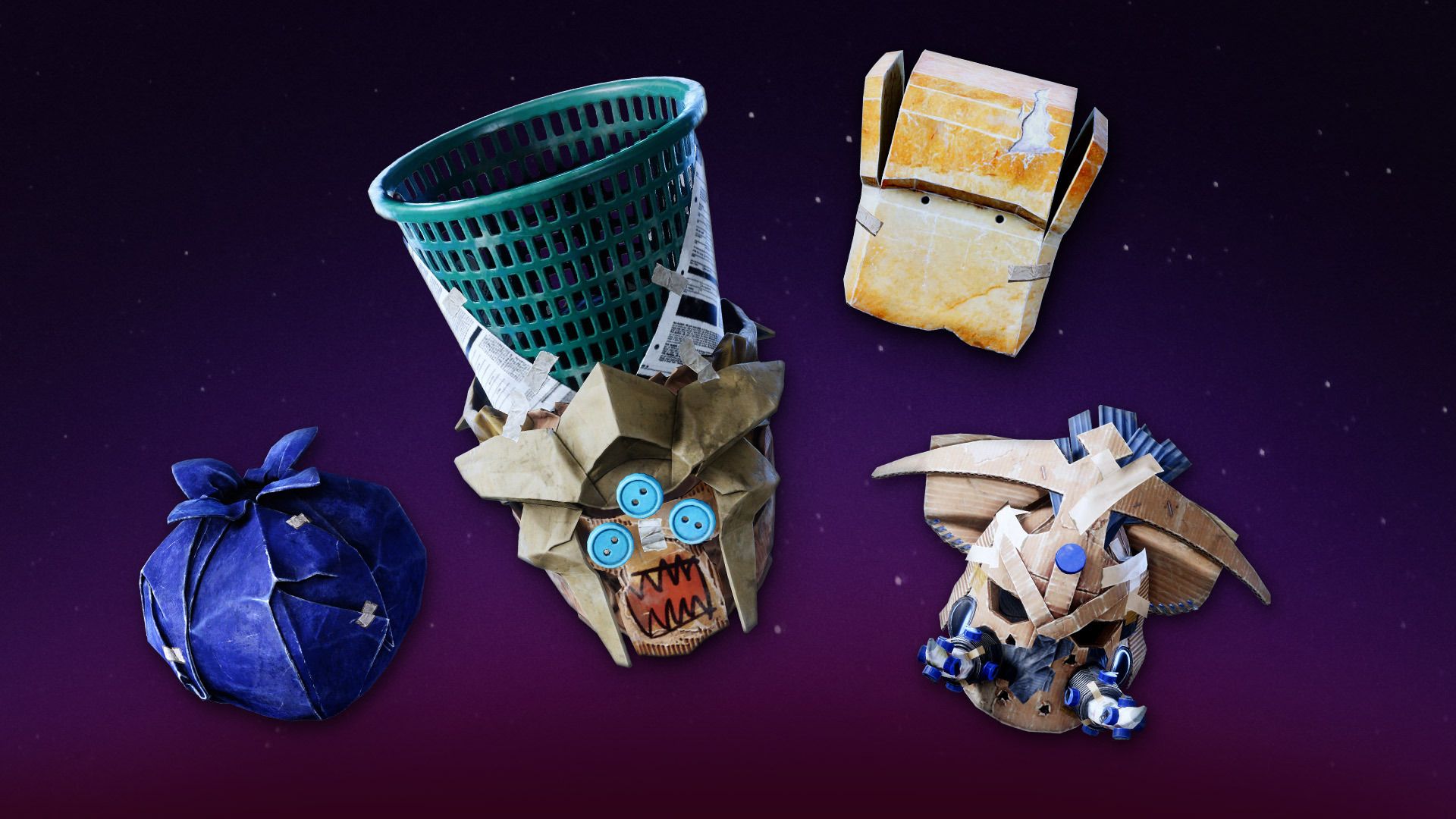 Guardians will have more useful rewards to look forward to as well, with limited time armor and weapons up for grabs. Dress your Guardian up like a mechanical warrior with the Gundam inspired armor sets added to the game. To complete the look, you'll be able to get your hands on the Mechabre Sniper Rifle, equipped with special sound effects to announce your presence in style. In addition to the new Sniper Rifle, weapons from previous Festivals will be in the loot pool as well, allowing Guardians another shot to add the Jurassic Green pulse rifle, Horror's Least auto rifle, and Braytech Werewolf auto rifle to their arsenal. The goodies don't stop there, though, as an Exotic ship, emblem, and shader are also up for grabs for those who complete special Festival of the Lost challenges.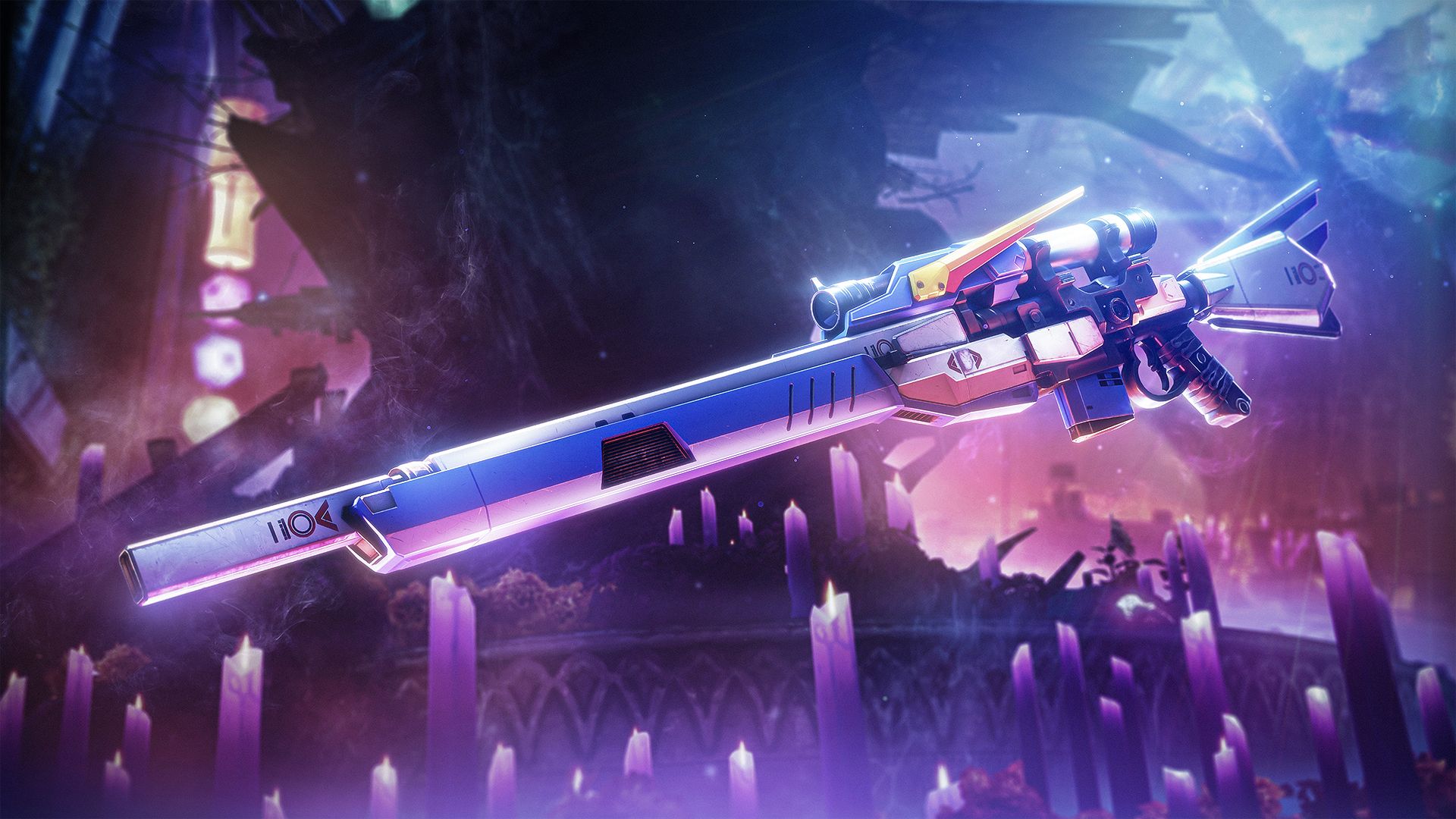 Don't forget about your Event Card in all the excitement – completing the card and Event Challenges comes with its own set of rewards, including an event exclusive Seal and Title and progress towards the Reveler special holiday title. By completing all 17 Event Challenges, Guardians will unlock the Ghost Writer Seal and title to commemorate their successes. By fully completing your Event Card, you can also get your hands on some premium treats, including a candy apple Ghost skin, a cat themed Sparrow, and another exclusive shader.
With the Festival of the Lost 2022 running until November 8th, Guardians will want to skip the tricks and head straight to the treats. Happy Halloween Guardians!