Everything Coming to Destiny 2 Season of the Witch
Everything you need to know about Destiny 2's Season of the Witch.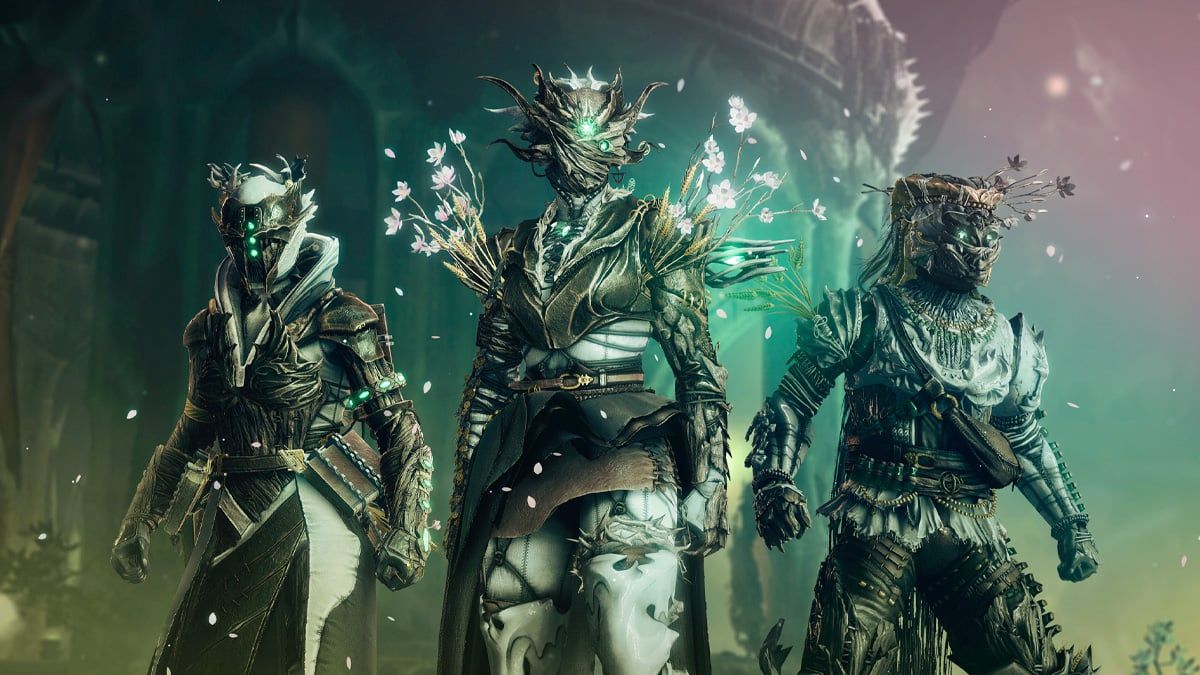 It's a new day in the world of Destiny 2, with Season 22 beginning today! Season of the Witch has arrived to set the stage for the highly anticipated 2024 DLC, The Final Shape. But with 6 months until the next expansion, Bungie knows just how to keep its audience's attention. From a new progression system to rotating Exotic Missions, this new season is packed to the brim with activities.
Starting with the new progression system, Guardians will be heads down building their decks for maximum gains. By completing Seasonal Activities, Guardians can earn Cards for their Deck of Whispers, which can be utilized to enable buffs and perks for a variety of different activities. Players can also maximize the effectiveness of their Fireteams by swapping out cards to better complement their teammates current loadouts. While deck building offers a fun collectible challenge for players, it also takes customization a step further by letting you fully customize all your abilities.
The new season isn't just geared towards seasoned Destiny 2 Veterans, and the devs are adamant that anyone can jump in to the game today, whether it's their first time, their 100th time, and even if they haven't visited the world of Destiny 2 since Cayde-6's untimely demise. The new Timeline Reflections missions offer bite sized versions of major story beats, allowing players to catch up or refresh their memories with small missions that highlight the most important parts of the game's history. All players will be able to dive into these missions at no additional cost, making now a better time than ever to jump into Destiny 2.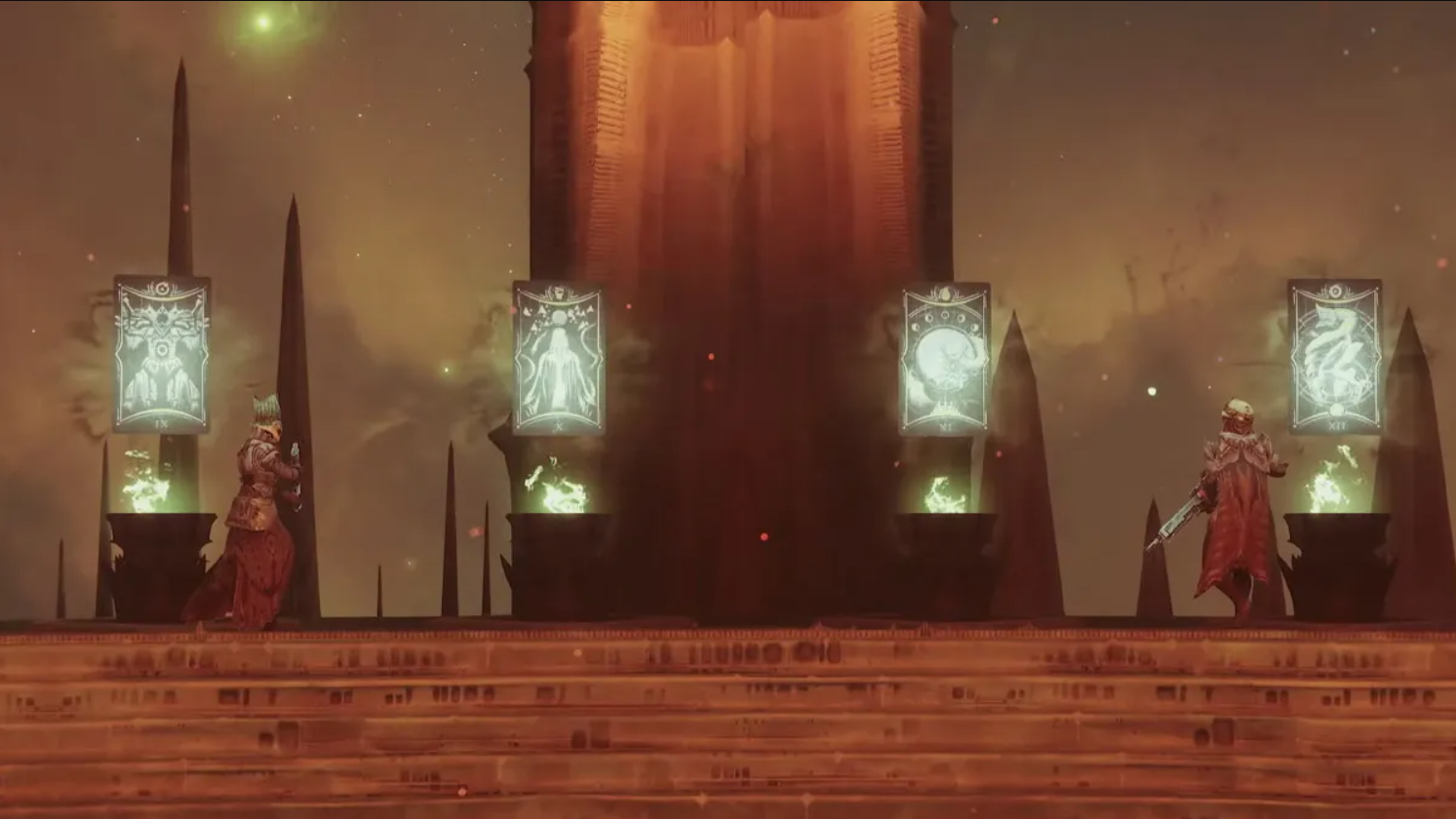 Season of the Witch also brings a new set of rotators. Exotic Mission Rotators will be available starting today, allowing Players the opportunity to accept quests for some of the most sought after exotics in the game. Each Exotic mission not only gives you a craftable version of an Exotic weapon, but provide additional insight into the world of Destiny 2 and exquisite storytelling. The Exotic Mission Rotator will cycle between 3 missions, with a new one each week. With the Presage Mission available today, Vox Obscura and Operation: Seraph's Shield will also be available this season, and each mission will have both a Normal and Hard mode available for Players to challenge themselves.
A new season also signals the start of new seasonal activities, the first of which being Savathun's Spire. This challenging 3-player activity pits Guardians against some of the most difficult Lucent Hive and Scorn enemies in Savathun's Throne World, and offer interesting rewards and secrets for Guardians willing to brave it. While your goal is to clear the tower of all enemies, Guardians should stay vigilant for hidden chests and Cards for their Deck of Whispers. The 2nd seasonal activity, Altars of Summoning, tasks Guardians with aiding Eris Morn by completing a series of rituals. This challenging activity will see Guardians completing arenas and offering tributes, all while juggling waves of combatants. While you'll be put through the ringer to complete this activity, the rewards make up for it. Players can earn Cards, Veiled Tithes Gear Pieces, weapons, and more if successful.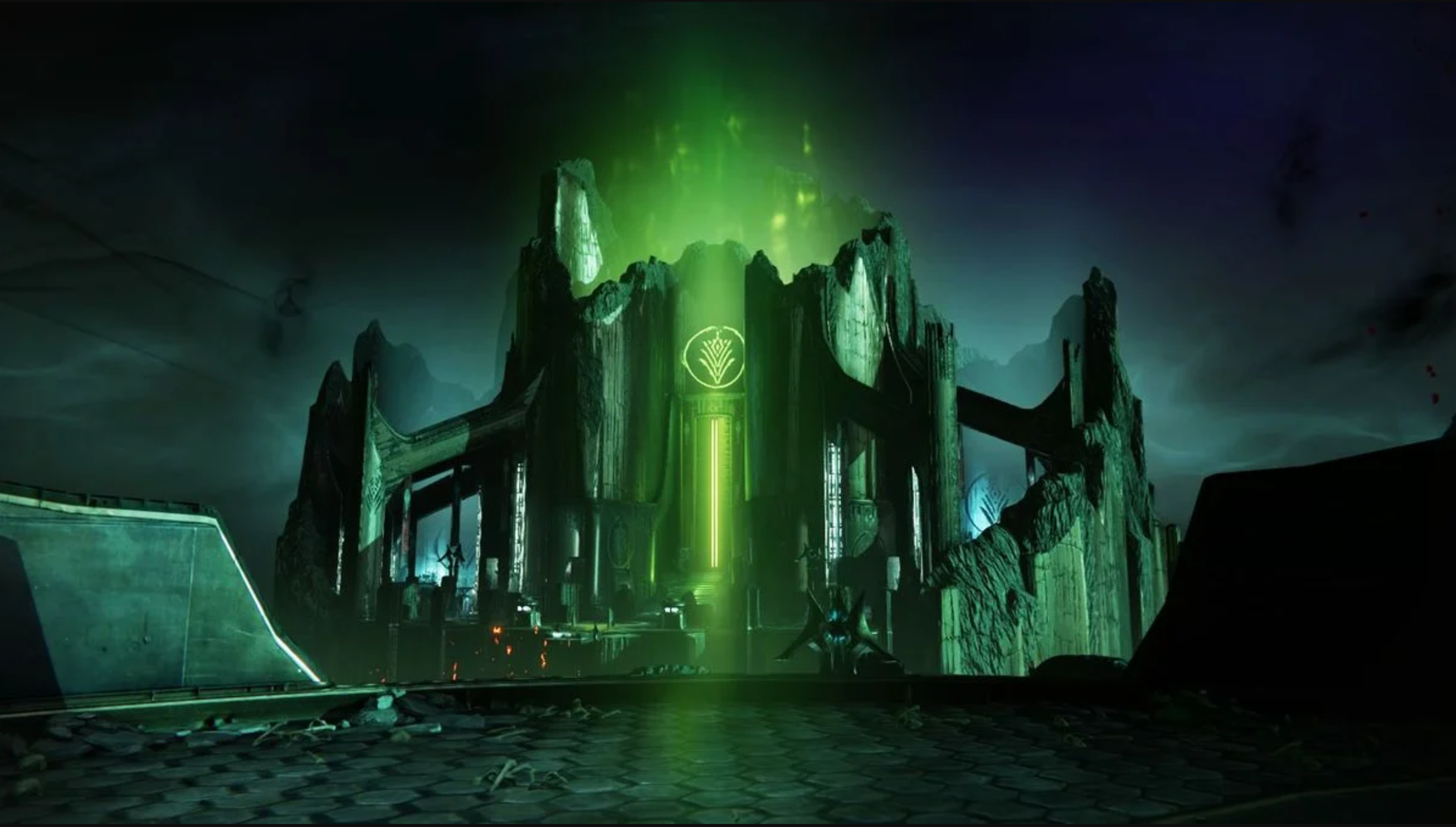 Finally, what's a new season without a new Raid? While not technically new, many players may never have had the chance to see this Destiny 1 Raid. Crota's End has been reprised for Destiny 2, and sees Guardians enter the Hellscape located on the Moon, where they'll face off against Oryx's son. The World's First Race will accompany the Raid's launch on September 1, and only during the first 48 hours will Players be able to complete Challenge mode and earn the exclusive Superior Swordplay Triumph. If you're seeking to be among the triumphant before Labor Day, make sure you pre-order your Day 1 Raid Clear with CarrySquad!