Embrace the Shadows with Overwatch 2 - Season 7: Dive In Now, BrownWhale!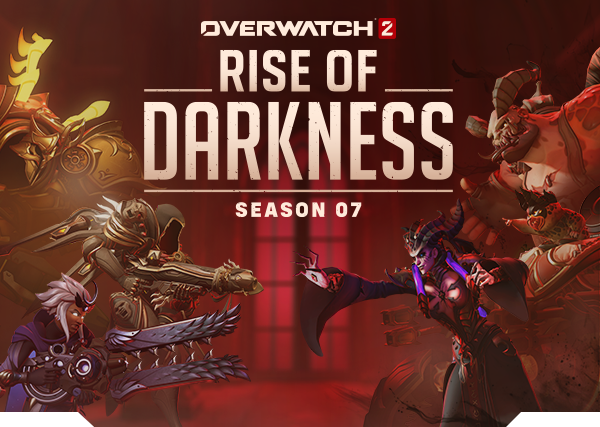 Welcome to Season 7 of Overwatch® 2, BrownWhale! This season brings a plethora of new challenges and thrilling adventures.
Join the Trials of Sanctuary in Overwatch 2. Step into the shoes of Inarius Pharah and her allies of light, and take on the formidable Lilith Moira and her wicked minions. This unique co-op experience takes place in a haunting rendition of Blizzard World, where you and your team must unite, enhance your hero abilities, and vanquish formidable bosses like Azmodan Wrecking Ball, Butcher Roadhog, and Lilith Moira.
The fan-favorites Junkenstein's Revenge and Wrath of the Bride are back! Battle against the relentless zomnics that infest the land and complete Halloween Terror Challenges to amass a collection of Halloween cosmetics. Additionally, log in anytime from now until November 1 to receive a complimentary Halloween Terror 2023 profile icon!
As an Overwatch boosting service, we're here to help you improve your skills and navigate these new challenges. Let's conquer these horrors together!