Destiny 2's Solstice of Heroes is Rapidly Approaching
Everything you need to know about the Solstice of Heroes in Bungie's Destiny 2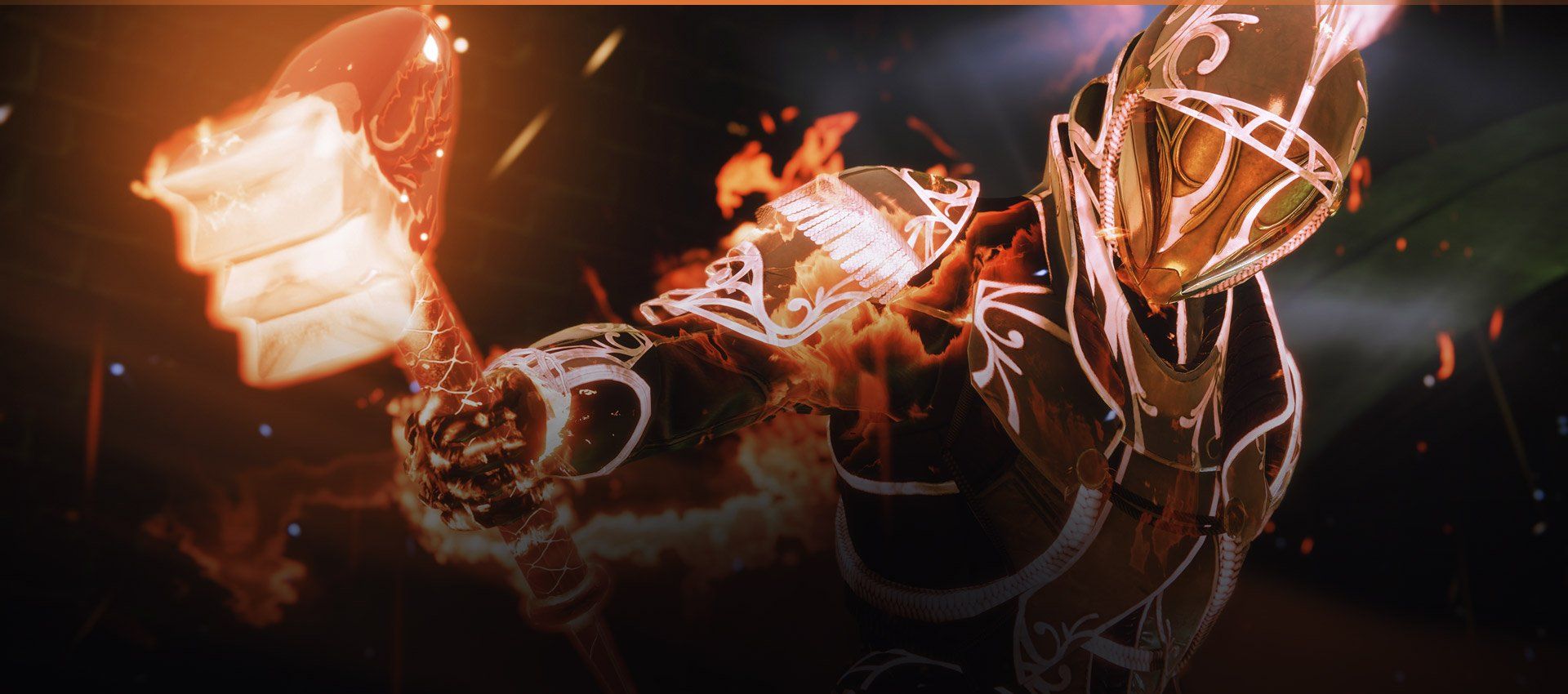 Time flies fast, and it's once again time for the Solstice of Heroes, or as it will be known going forward, the Solstice, as Bungie has elected to shorten the name. Once a year, the Solstice event is held to honor all of the great deeds Guardians have accomplished. And this year has certainly brought with it some great deeds, with the defeat of Savathun first among them. It's been rumored that because of this, Bungie has some special surprises in the works. But even what has already been revealed is tantalizing enough.
With the Solstice returning we will also see a return of the European Aerial Zone, a Solstice exclusive area. The EAZ has also gone through some changes for this year's event, as it now needs to accommodate a new game mode called Bonfire Bash. In a previous This Week at Bungie, the developers described the mode as "Bonfire Bash, where Guardians will be building and stoking what can only be described as "paracausal bonfires" while the enemies of summer fun (including the Taken, Cabal, Hive, and Fallen) will be attempting to crash the party and extinguish the fires." Which has led fans to theorize the mode as some form of wave-based mode where Guardians will need to reinforce the Paracausal Bonfires in between waves.
There have also been some changes to how the rewards will work in this year's Solstice. Instead of splitting up advancement through multiple sets of armor, it's been consolidated into one set. This means guardians will only have to grind one set of armor and improve its stats instead of switching between sets. This change also necessitated another change, switching to Event Challenges instead of having objectives set to different armor sets. But for those who like the grind if it means they can score some extra loot, worry not. Bungie is also introducing an Event Card, a miniature battle pass for the annual event. The Card costs 1000 silver but contains 3000 silver's worth of rewards if you can complete the card, making it a perfect choice for hard-core players.
The Solstice of Heroes is set to start July 19th and last until August 16th, giving Guardians a little under a month to grab everything they want from this celebratory event, including an event-exclusive Hand Cannon, Ghost Shells, and much much more. With such an eventful year in Destiny 2, it's a nice change of pace returning to the annual event. Have a rewarding Solstice guardians!