Destiny 2 Weekly Reset - Legendary Astral Alignments and New Trials Mode
Destiny 2 Season of the Lost weekly reset is live, introducing Legendary Astral Alignments, New Grandmaster Nightfall, and Trials of Osiris Lab Freelance playlist.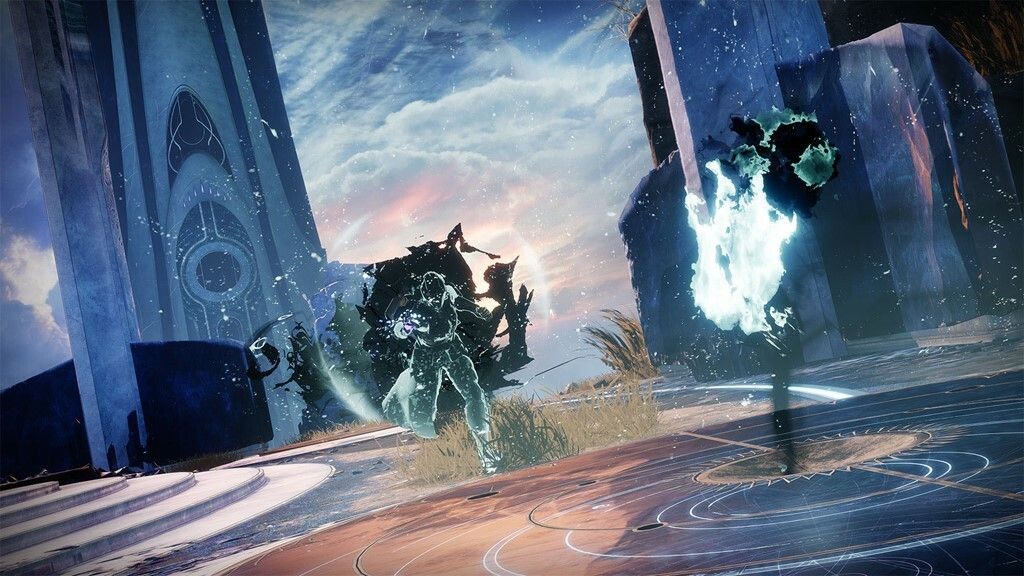 Destiny 2 Season of the Lost's weekly reset is here, bringing a variety of new activities for players to dive into. For those looking for a new challenge, Astral Alignment is gaining a new Legendary difficulty mode. Guardians will team up in fireteams of six to fight waves of Taken forces. Enemies will be equipped with modifiers like Epitaph, Empath, and Denial, and if the entire fireteam dies, all members will be returned to orbit. The challenge is not without its rewards though, as victorious Guardians will get an extra Wayfinder's chest, increasing the chance of rewarding Ager's Catalyst.
When Trials of Osiris returns this Friday, Guardians will be greeted with an entirely new game mode similar to Control. This Freelance playlist will require Guardians to matchmake solo and work together with new team mates to claim victory. This is the first time Trials has received a new game mode, but with the recent updates to Trials of Osiris, the PvP event is becoming more accessible to solo players.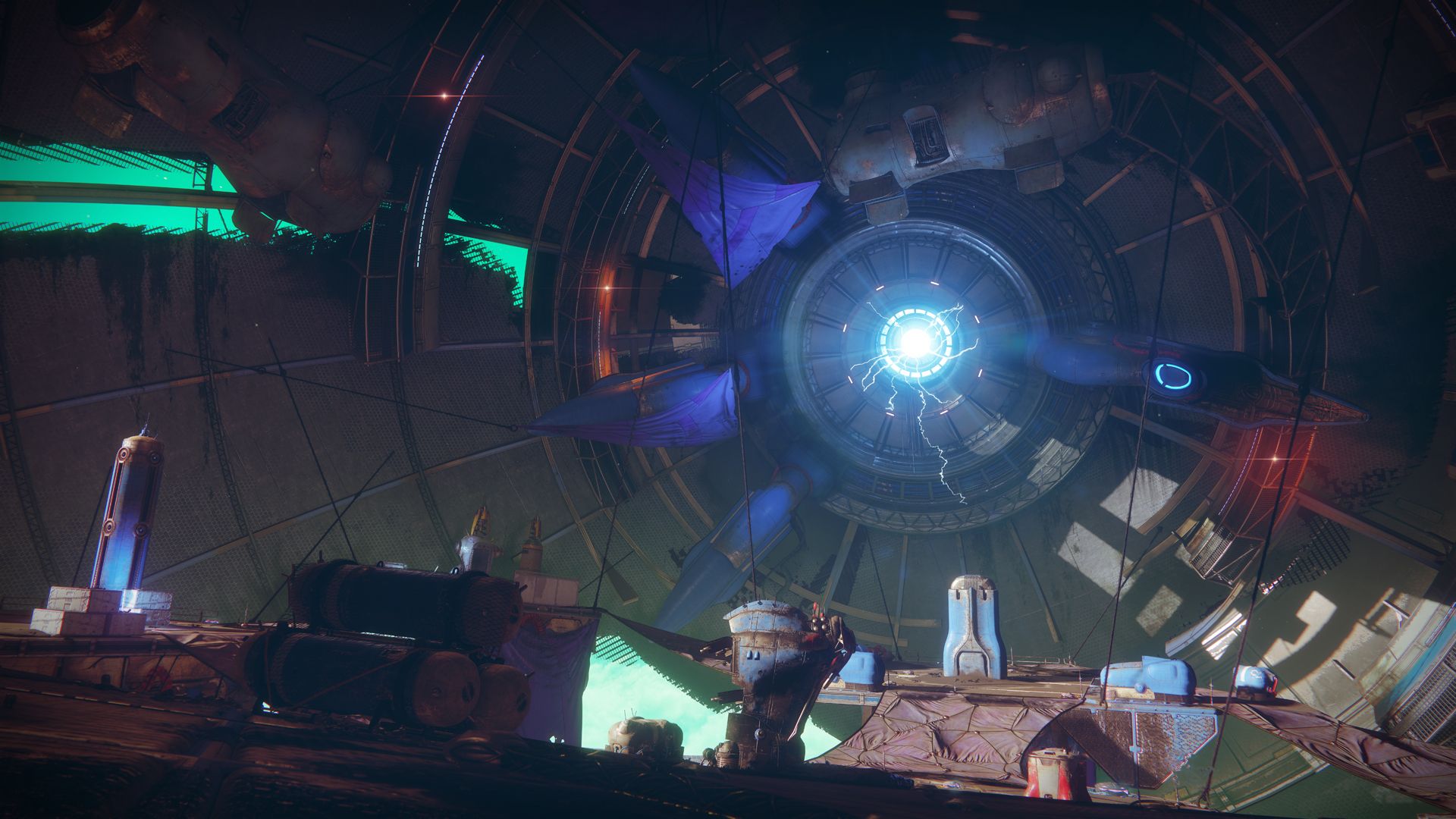 Guardians looking to beef up their gear before the weekly PvP event have a number of new challenges and events this week. The Festival of the Lost continues, and with the return of Grandmaster Nightfalls, players can take on Exodus Crash this week to earn the Adept versions of The Comedian and Shadow Price weapons. Vault of Glass' weekly challenge Strangers in Time will reward successful Guardians with the Timelost Hezen Vengeance Rocket Launcher.
To get a head start on the week, players can take part in some daily challenges as well to earn rare and exotic gear. The Master Lost Sector Bay of Drowned Wishes and the Legend Lost Sector Chamber of Starlight both feature daily challenges that reward exotic gear for solo runs, so while Guardians will be on their own, the rewards are worth it. From the Legend Lost Sector, Guardians have a chance at exotic chest armor like the Omnioculus, the Cuirass of the Falling Star, and the Mantle of Battle Harmony. From the Master Lost Sector, exotic arms including Athrys's Embrace, Icefall Mantle, and Necrotic Grip can be obtained, as well as the No Backup Plans and Nothing Manacles.