Destiny 2 Trials of Osiris Rewards and a Surprising Update
Destiny 2 Trials of Osiris details, and a surprising update from Bungie.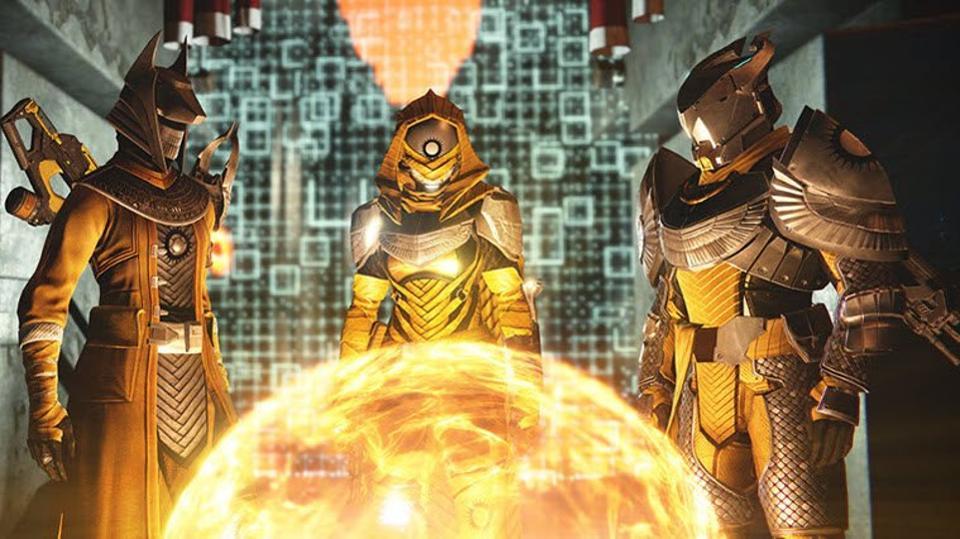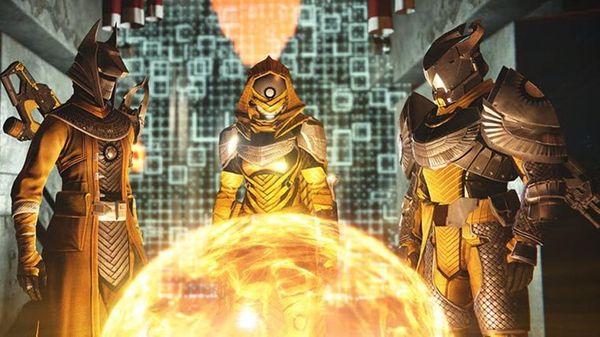 Destiny 2 has seen loads of new content as of late, with the new season starting and the Vault of Glass now available for players to tackle. But the Trials of Osiris remain a fan favorite PvP experience, with high stakes and even higher rewards.
The new Trials of Osiris map this week is Exodus Blue. As players team up (or get some carrying help from your pals at CarrySquad) and take to the battle field, they'll have a range of new items to work towards claiming.
As with past trials, players will be able to claim rewards at 3, 5, and 7 wins, and a pinnacle item with a Flawless victory. Keep in mind, if you lose, your progress will be reset and you'll have to start over working towards that Flawless. The rewards this week are Pyrrhic Gauntlets at 3 wins, the Eye of Sol Sniper Rifle at 5 wins, and a Pyrrhic Helm at 7 wins, and if you manage to obtain a Flawless run, you'll be rewarded the Shayura's Wrath SMG.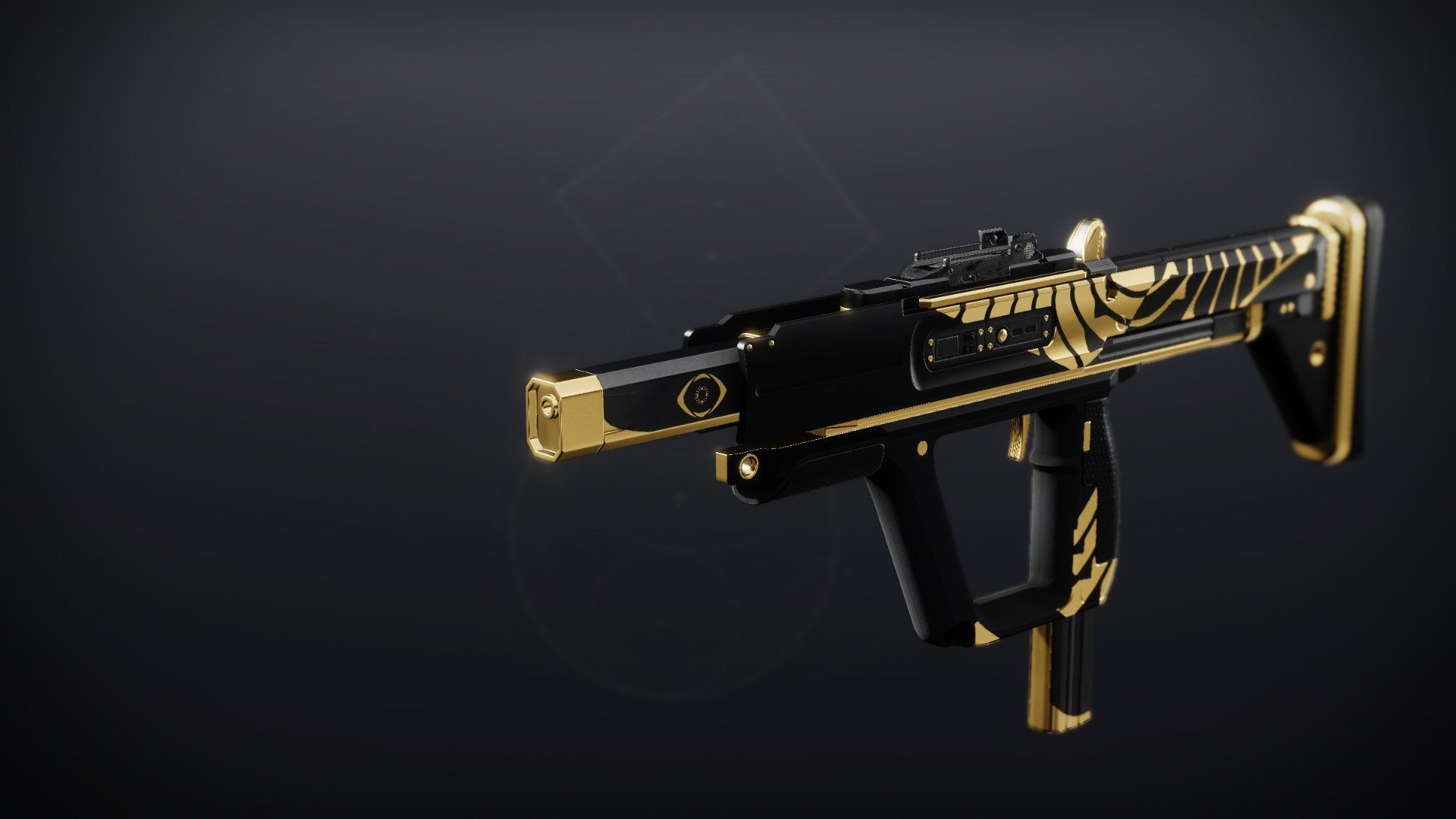 In addition to the update to Trials of Osiris, Bungie has made the shocking decision to move up a patch intended for Season 15, with the current planned launch to occur next Thursday. This patch comes months early, and sees Bungie finally address an issue with PvP that has been a longtime gripe for players.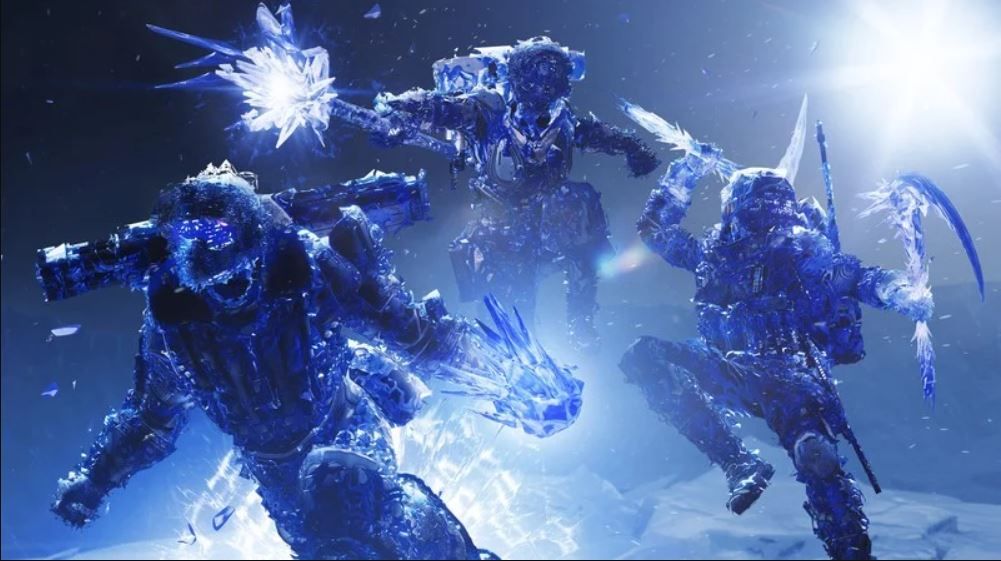 The overpowered Stasis ability is finally seeing a significant nerf, something that comes as a sigh of relief for many players. Freezing effects will have their active time significantly reduced, and there will no longer be increased damage to frozen targets. Behemoth Titans will see the most significant amount of nerfs, with Revenant Hunters close behind. Bungie hopes this will even the playing field, and if you're one of the many that have been driven away from PvP in Destiny 2 due to this issue, now's your chance to dive back in and turn the tables.
Until then, Trials of Osiris and the Vault of Glass are sure to keep players busy. Need some tips for this Raid? Check out our Vault of Glass walkthrough!
Sources: Forbes by Paul Tassi