Destiny 2 Season of the Splicer Final Week
Destiny 2 Season of the Splicer is coming to a close, and will be the last chance Guardians have to complete seasonal challenges & take advantage of our 15% off sale.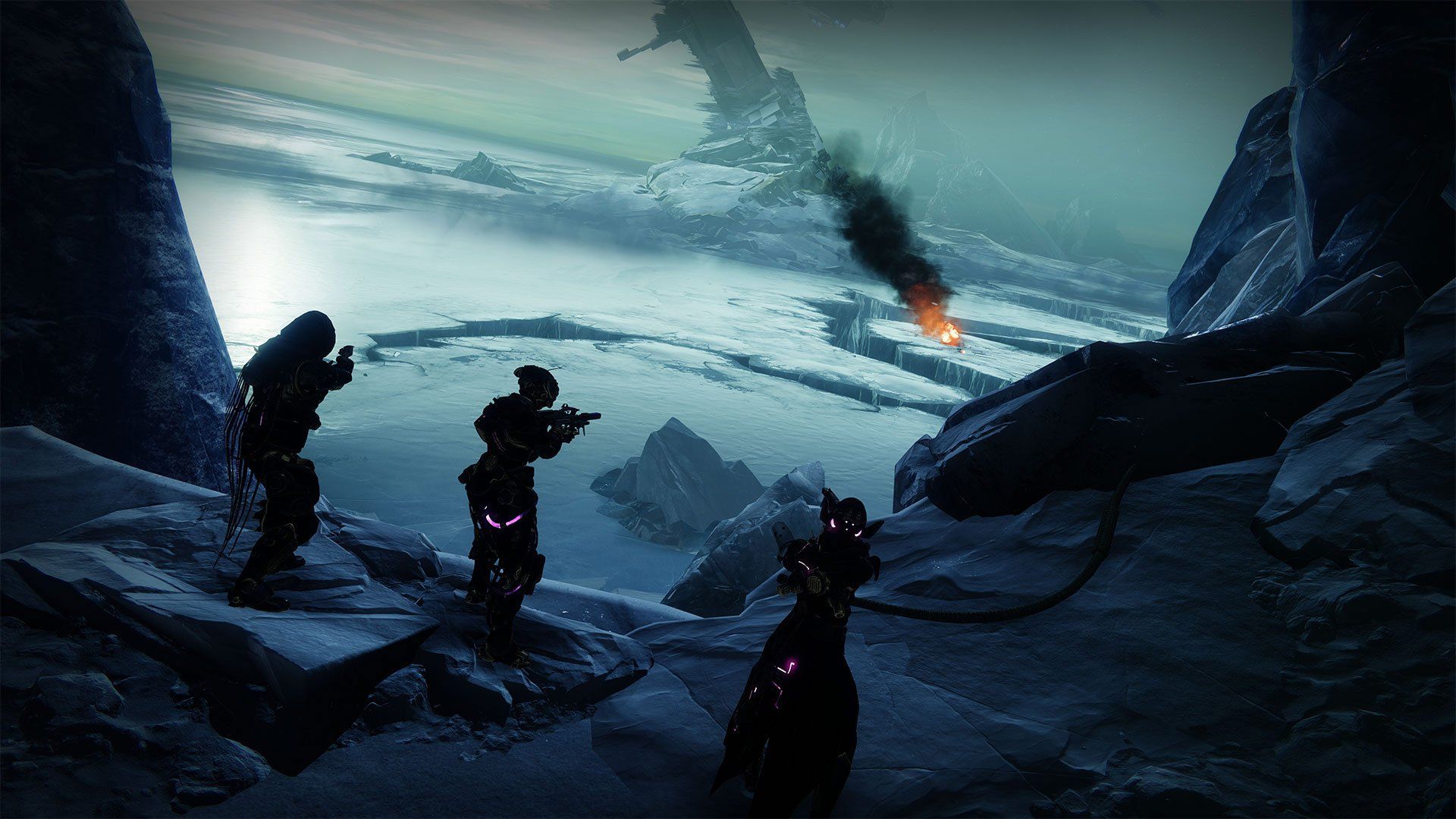 It's that time Guardians. With today's weekly Destiny 2 reset, Week 15 is here, marking the final week of Season of the Splicer. Guardians will need to finish up seasonal challenges and more before time runs out and the next season begins!
With the last week of the Season, Guardians have a limited time to complete certain activities. For the completionist in all of us and those looking to grab this season's Conqueror Seal, this is your last chance to complete all your seasonal challenges that may have been put off. In addition, the new reputation system will go live next week, meaning Guardians will need to turn in or exchange any special vendor currencies or tokens, or risk losing them for good.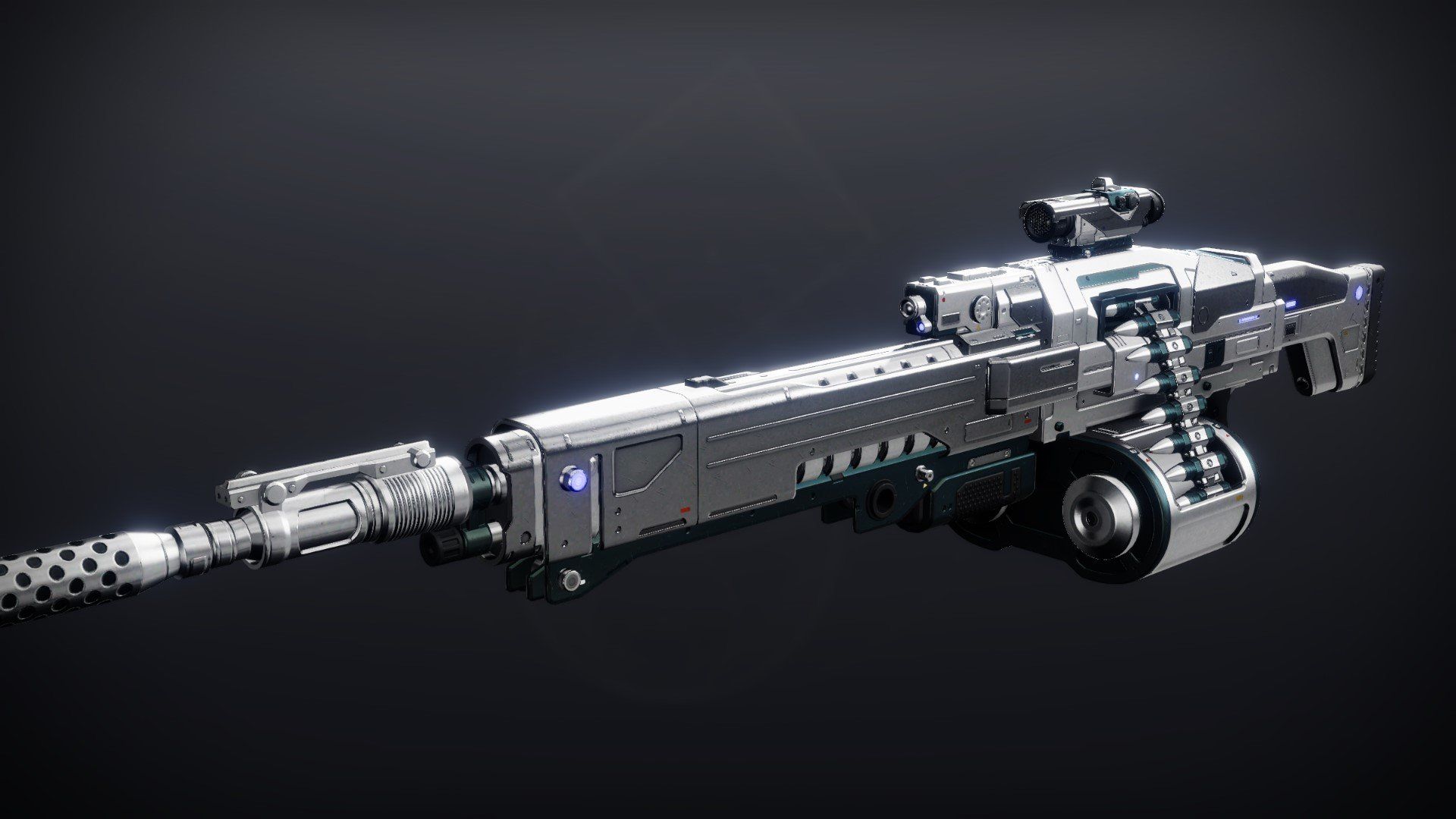 While the season wraps up, there will be some other activities for Guardians to participate in and get some exclusive gear. "Ensemble's Refrain" is this week's Vault of Glass challenge, and tasks players with coordinating their fireteam to destroy the Oracles. While inside each portal, teams will need to communicate to have only one player kill each Oracle. If successful, Guardians can look forward to getting their hands on the void machine gun Corrective Measure (Timelost).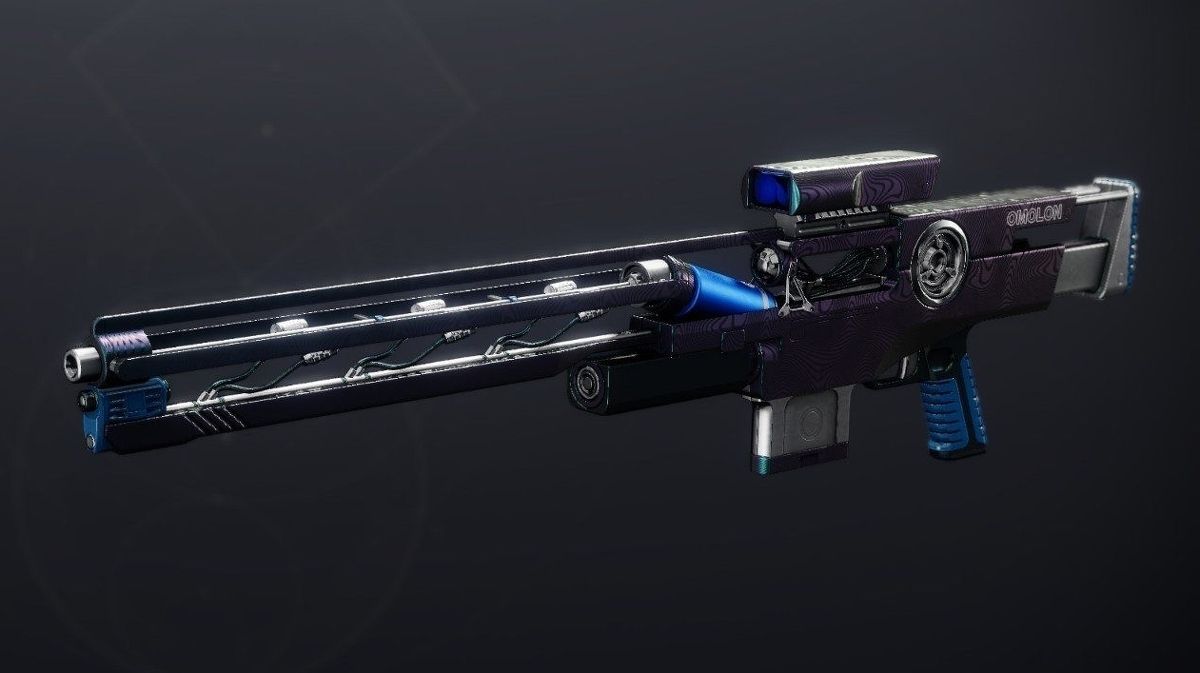 For Nightfall Strikes, Fallen S.A.B.E.R. is in the rotation this week. Considered the easiest strike by many, Guardians can use this opportunity to farm Ascendant Shards and Exotic Gears, and even get the Uzume RR4 (Adept). If you're worried about missing the action (or the loot), now is also your chance to take advantage of CarrySquad's End of Season sale to save 15% off your order with code END15.