Destiny 2 Season of the Splicer Epilogue Begins
Destiny 2's Season of the Splicer epilogue begins, Momentum Control returns to Crucible PvP, and Guardians can obtain Hezen Vengeance this week.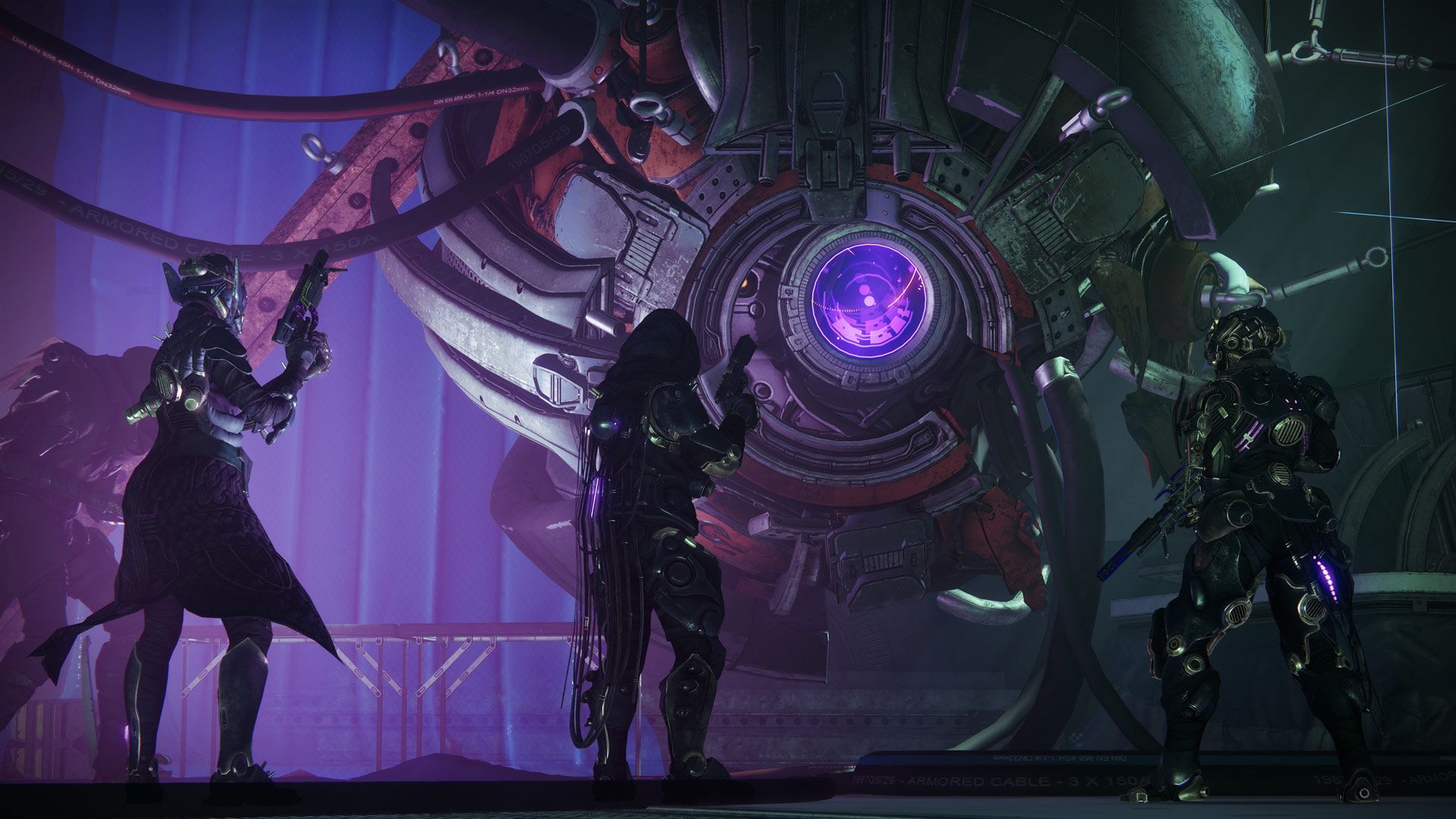 Destiny 2 is entering an important time for Season of the Splicer as the epilogue kicks off today. In addition, a new mode returns to Crucible, and new Vault of Glass challenges bring new rewards.
As the epilogue for Season of the Splicer begins, many Guardians will be keeping an eye out for not only the wrap up to a Season long plot line, but also lore and sneak peaks for the what the future holds. After 4 weeks with no seasonal challenges, it's time to dive back in and see what the end of Season of the Splicer has in store. Guardians can expect new activities in the Splicer questline, including new exotics, activity locations, and potentially new bosses.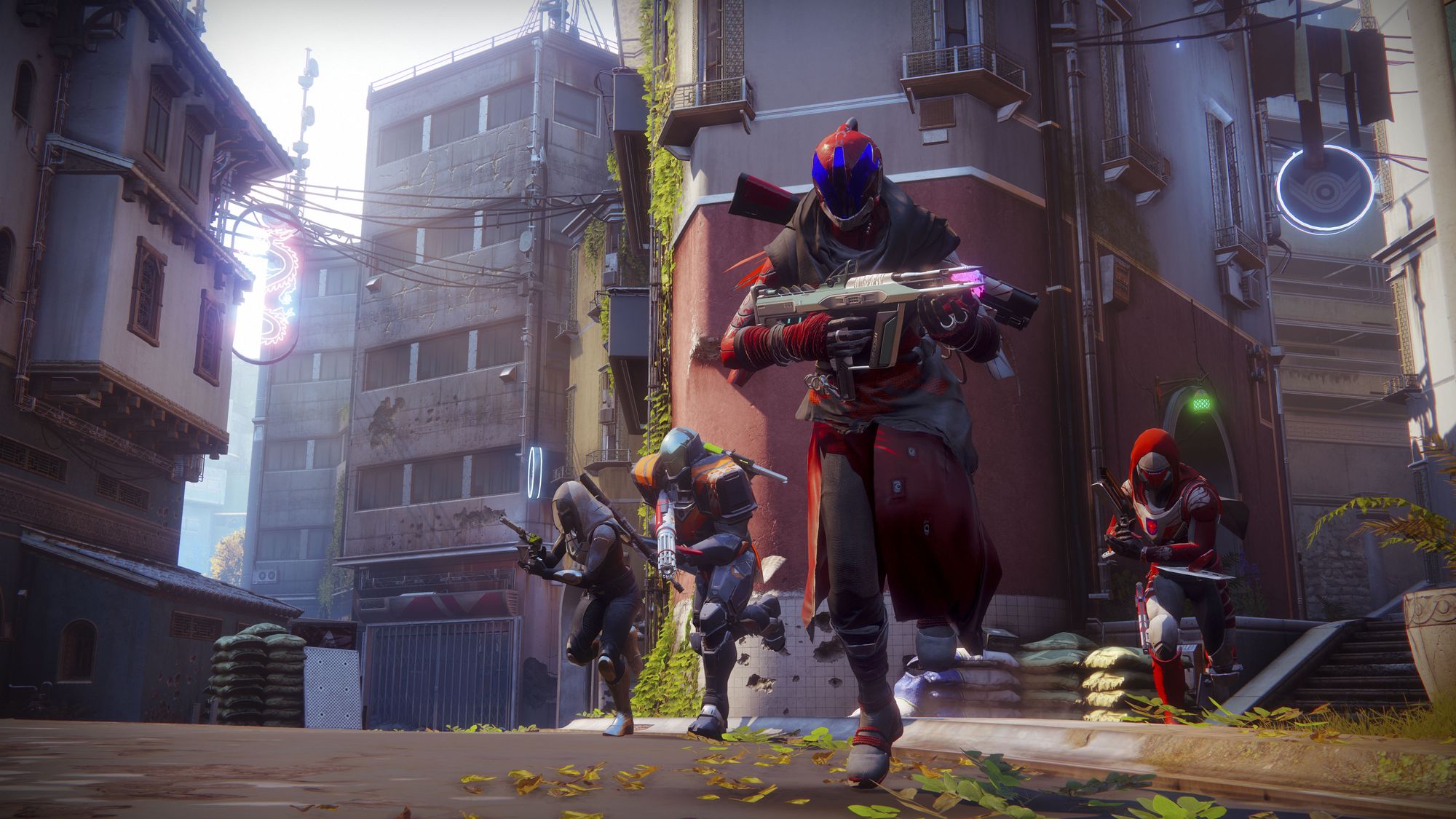 In addition to the epilogue, a new game mode is returning to Crucible. Momentum Control boosts all damage to weapons for Guardians, so if you've been struggling to complete Crucible objectives you'll have a little extra power - though that also means stiffer competition.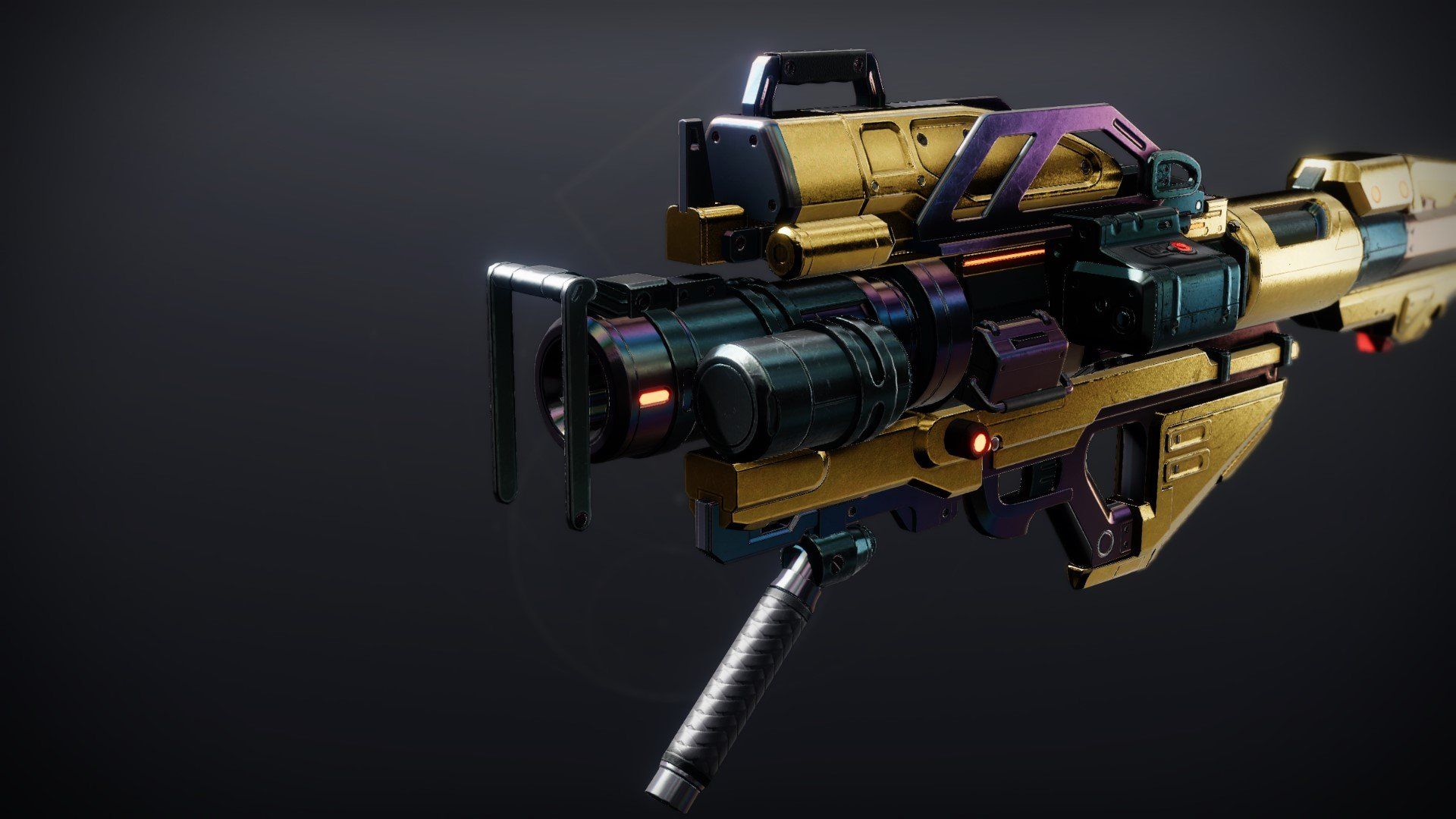 A new challenge also comes to the Vault of Glass. The Strangers in Time challenge tasks Guardians with elimination both Pretorians and Wyverns simultaneously. Guardians will need to coordinate their attacks, especially those in the portals. So long as you complete the kill within a few seconds of each other, the kills will count and you can finish the challenge. The Timelost Weapon this challenge brings is Hezen Vengeance, a solar rocket launcher.