Destiny 2 Season of the Lost Finale Draws Near
Take advantage of all Destiny 2 has to offer before Season of the Lost ends on February 22.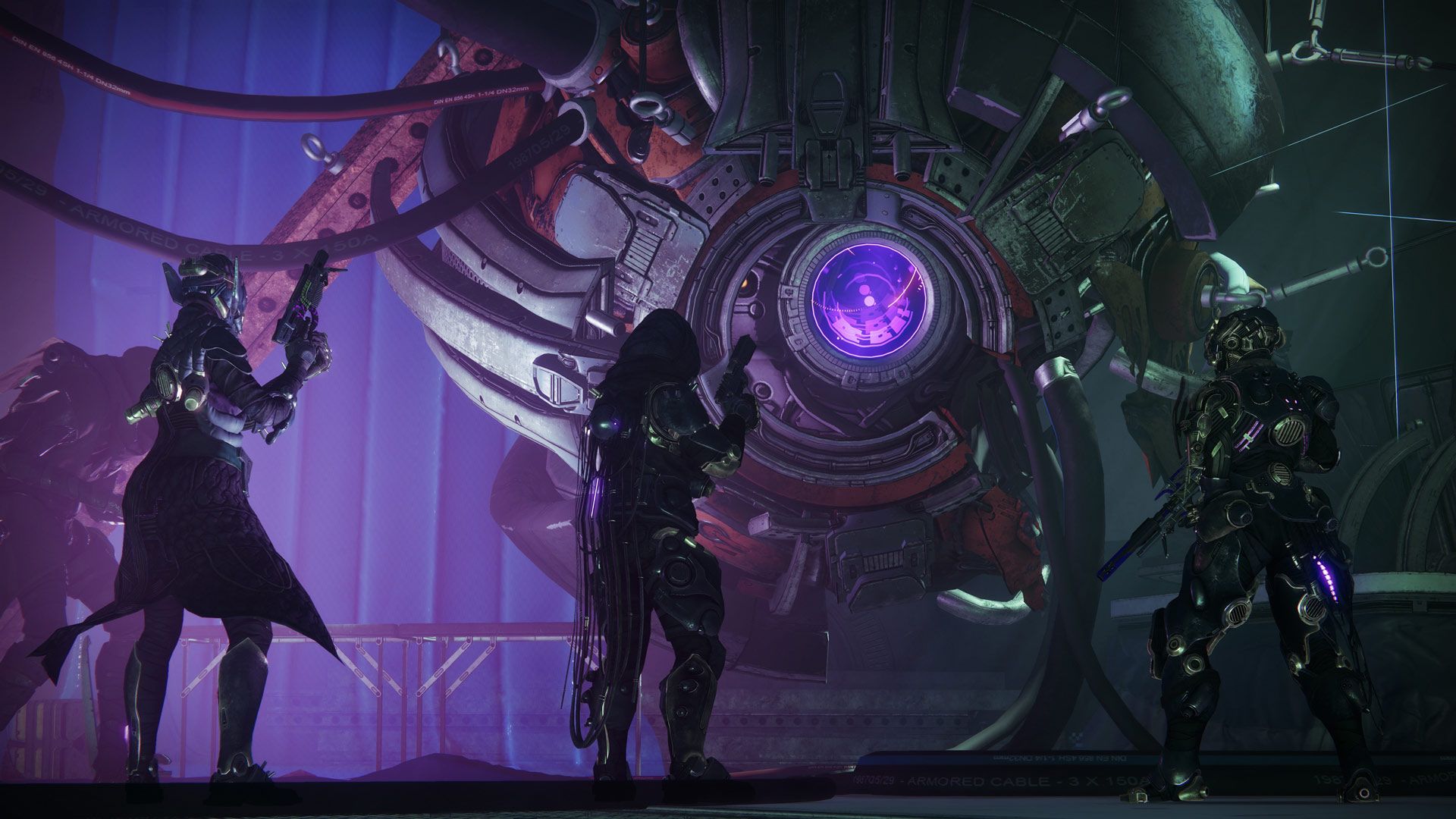 With the upcoming Witch Queen expansion heralding an upheaval that will be felt from Io to the Tangled Shore, this is the last chance for guardians to grab some gear before they are gone, and the last opportunity to stock up and prepare to face her majesty.
So what is on the line this week?
Trials of Osiris are taking place on Bannerfall this week. Flawless runs will net your guardian the Adept version of the legendary Linear Fusion Rifle Reed's Regret, a godsend to all Stasis builds and PVE players, and enjoyable to everyone else due to their headstone ability turning enemies into popsicles.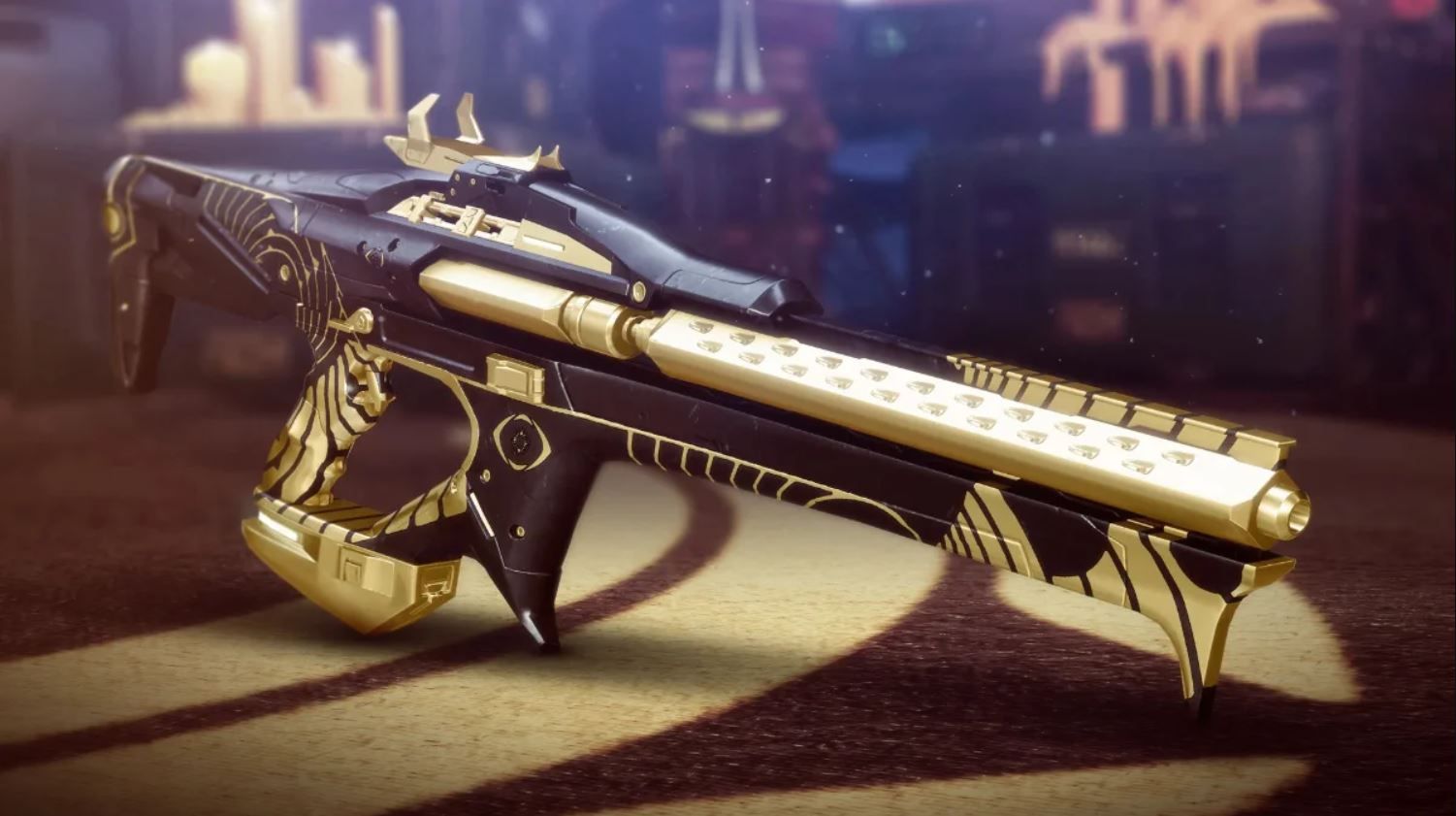 For those looking to invest in some gear, Xur is here for one more day! Xur hunters should turn their eye to the Winding Cove. The Nine's faithful peddler of Exotic gear will be offering up Engrams, Aeon Gauntlets for Titans and Hunters, The Phoenix Protocol Warlock chest piece - a near must-have for Dawnblades - and last but certainly not least, the Telesto, the bane of Destiny's devs, but the darling of the community.
Nightfall Strikes will be happening at the Proving Grounds, one of Destiny 2's more difficult strikes. Keep an eye out for Unstoppable and Anti-Barrier mods, and make sure your guardian is equipped for the fight ahead. For those who want to brave Grandmaster, prepare a few different elemental weapons for barrier matching, and brace yourself for more champions, additional knockback and splash damage, and limited revives. But all that hard work won't be for nothing. There are two Legendary weapons up for the taking this week, The Palindrome, one of the best 140 RPM Hand cannons, and THE SWARM, a top of the line Machine gun. Guardians who are able to complete the challenging Grandmaster activity will have the opportunity to grab the Adept versions of these Nightfall weapons.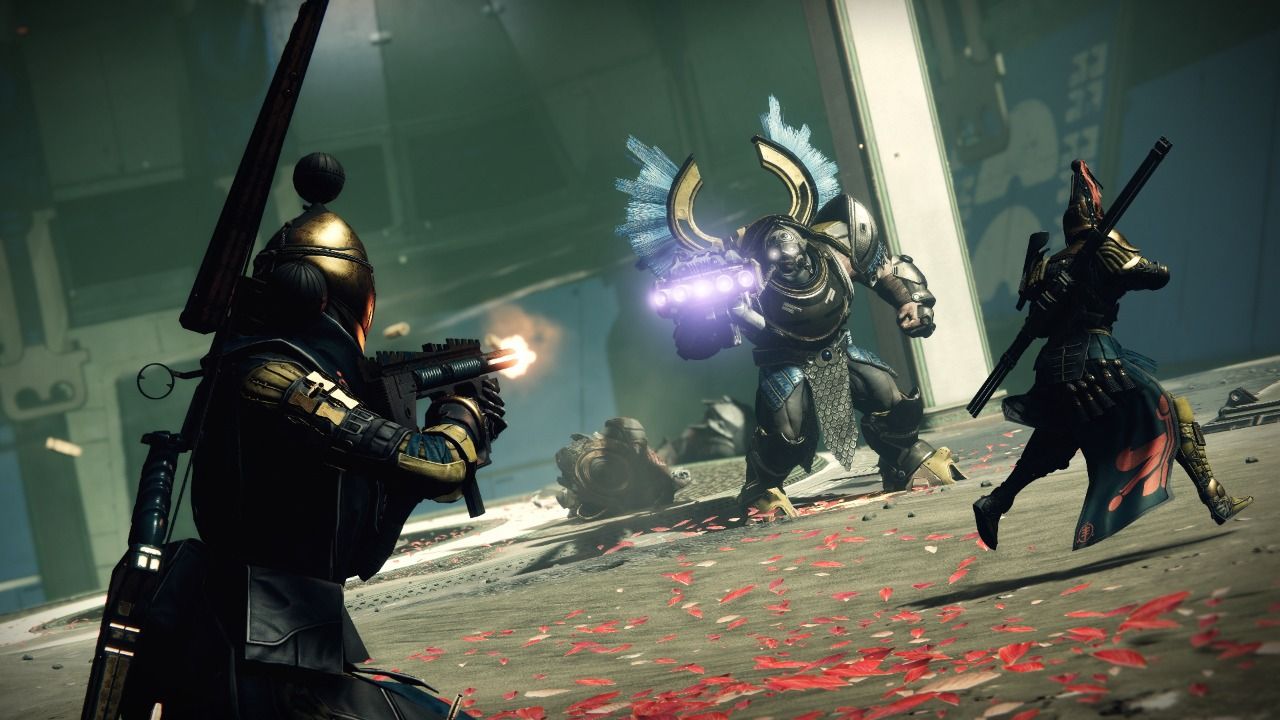 For guardians who are more Raid Inclined, don't forget to plunder Deep Stone Crypt, as the Exotic rocket launcher Eyes of Tomorrow is up for grabs. Whether you're clearing adds or fighting in the crucible, this multi-target, enemy tracking missile launcher is sure to turn the tide overwhelmingly in your favor.