Destiny 2 Season of the Lost Confirmed
New details about Destiny 2 Season of the Lost, the Witch Queen, and more have been revealed.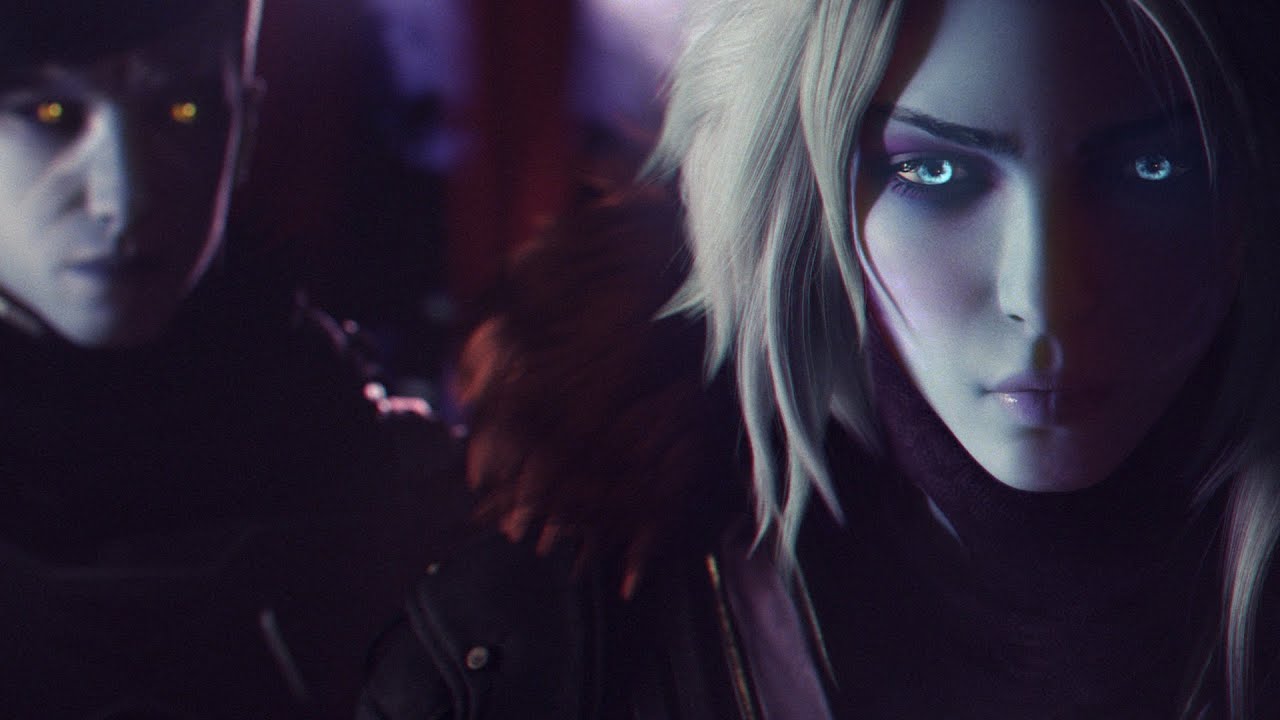 After an unexpected leak of information, Bungie has confirmed some details of the next season. While more information will be confirmed at Bungie's reveal on Tuesday, here's what we know so far.
The next season of Destiny 2 is titled Season of the Lost, and is slated to contain new content, weapons, changes, and more. The most awaited update will be the Witch Queen DLC, and Bungie has confirmed that Mara Sov will be returning in time.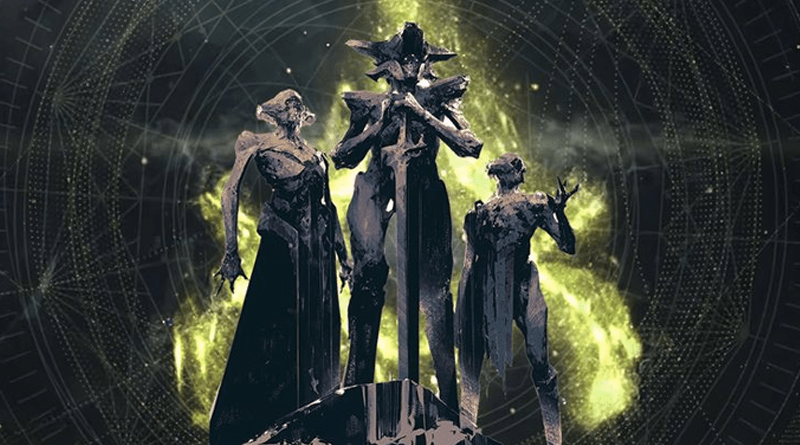 The original Destiny game's The Taken King DLC contained Mara Sov's supposed death, and she's expected to tie into some plot points that have been brewing ever since then. Now, her appearance seems to indicate the story is preparing to herald Savathun the Hive God.
While we still have a couple of days to go before we get any finite details, players can finish out the current season's challenges and content, and even get 15% off with CarrySquad using code END15. Bungie is expected to make a large reveal on Tuesday August 24, at which point we'll likely know more about what the future holds for Destiny 2.