Call of Duty Season 4 Trailer Teases New Maps, Game Modes, and More
The new Season 4 update for Call of Duty Warzone and Black Ops has been revealed. Find out what's in store!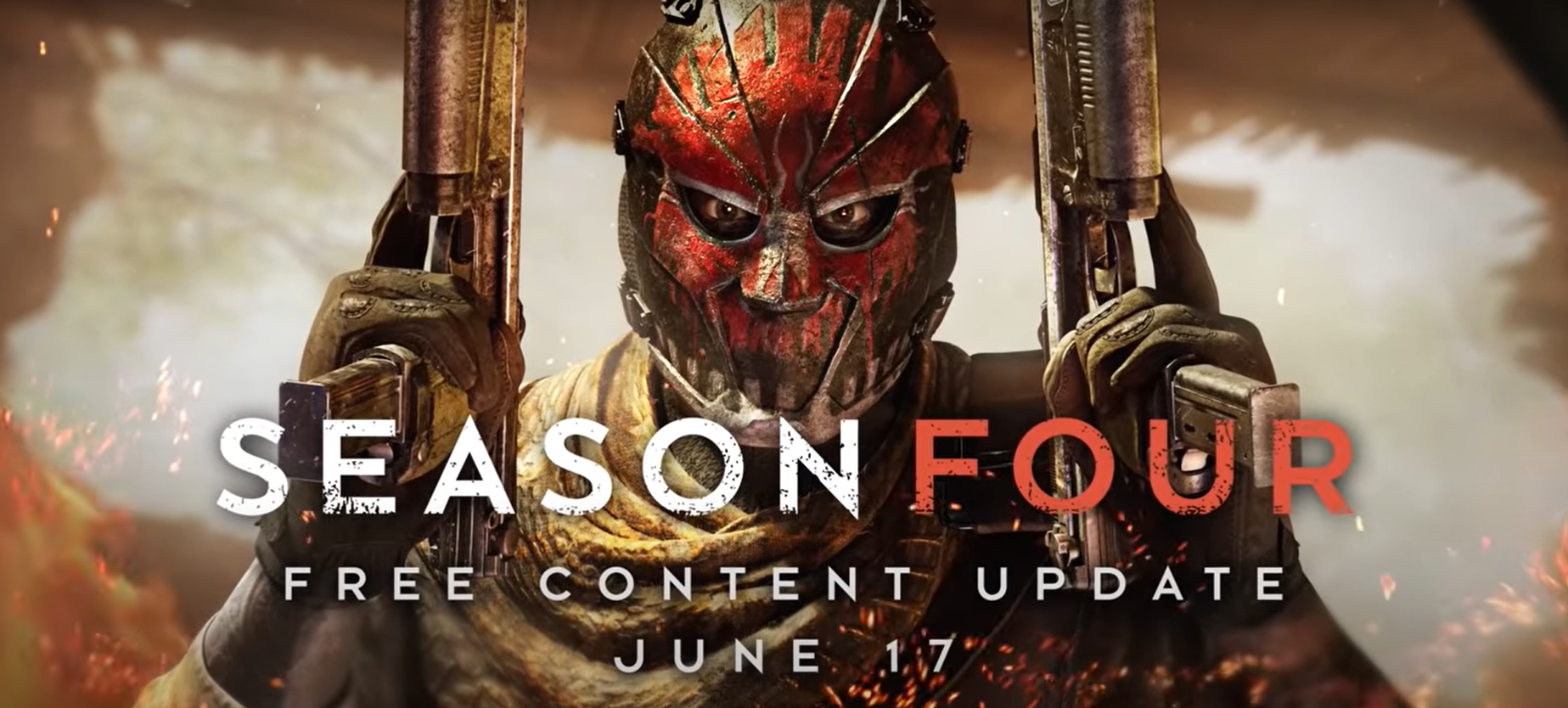 The trailer for Season 4 of Call of Duty Warzone and Black Ops Cold War has just been released, teasing a host of new content. From new maps to fire breathing zombies, Activision has hinted that this will be the largest update yet.
The trailer teases a variety of new content, the first of which seems to be a change to the time-warped Verdansk map. It seems a satellite has crashed into the map, strewing wreckage and debris across the Warzone exclusive map.
Some of the more exciting content comes to Black Ops Cold War, which will feature several new maps. Fan favorite Hijacked is returning from Black Ops 3, where teams of 6 will face off in a deathmatch for control of a luxury yacht. In addition, a 2v2 Amsterdam map will be playable as well, which should pose an interesting new challenge where you'll need to balance aggression and stealth to gain an advantage over the opponent.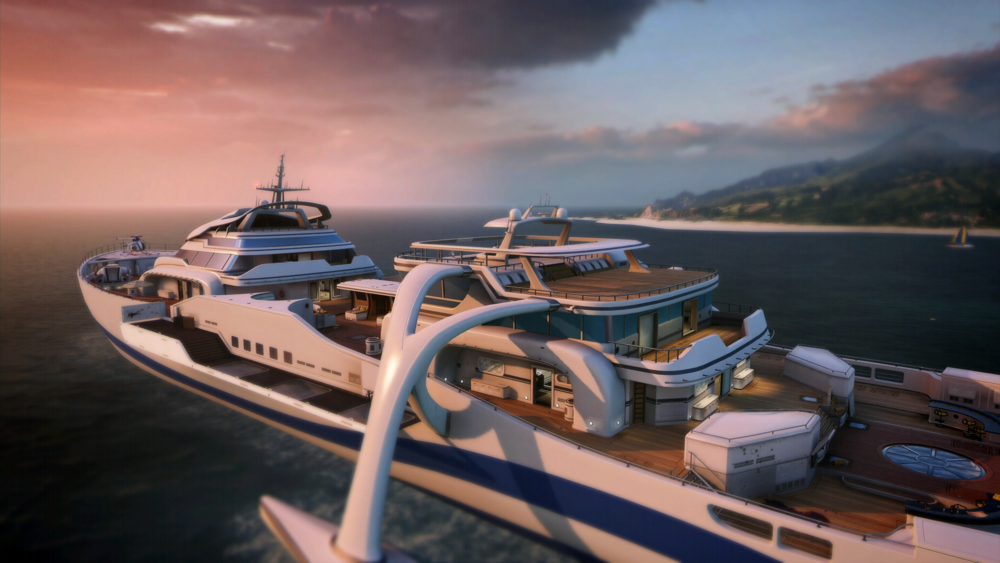 Finally, the Zombies game mode seems to be gearing up for something major. In the trailer, we get a glimpse of giant biped zombie creatures among hordes of the undead, as well as some incredible looking fire-breathing dragon zombies. At the end of the trailer, we see a flaming train running over some meandering undead, which is sure to add an interesting new aspect to the game.
Whether you're racking up Warzone kills or planning on unlocking the new Mask-wearing Operator, Season 4 is shaping up to pack quite the punch. Call in the CarrySquad to team up and take on these new, exciting challenges starting June 17th!