Call of Duty Adds Powerful New Pistol
A new sidearm that packs a punch has just been released in Call of Duty Warzone and Black Ops Cold War.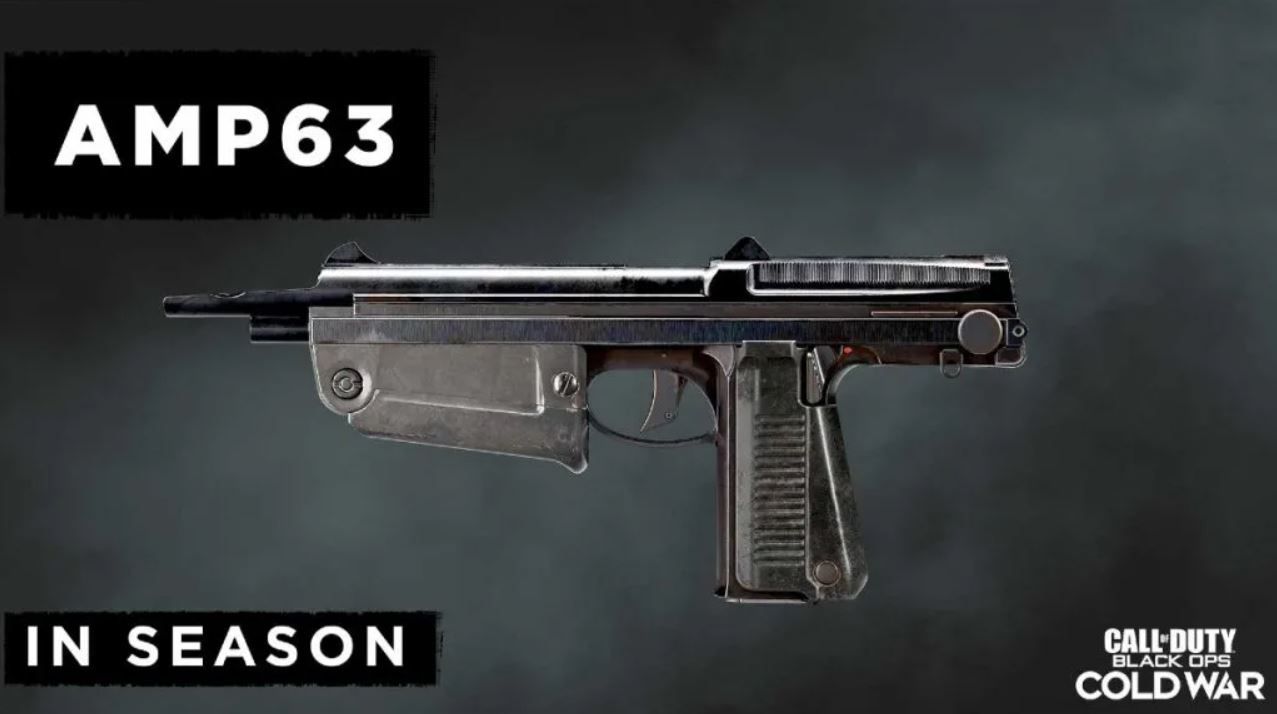 Call of Duty Warzone and Black Ops Cold War players are being treated to a fierce new sidearm. The AMP63 Pistol is a self reloading fully automatic sidearm that combines SMG and Pistol into this coveted new addition. While a bug had made it available to some players previously, it's now a permanent fixture that players can unlock.
To unlock the AMP63, players will have to complete some difficult challenges. In Warzone and Cold War, you'll need to kill 5 other players with a pistol over 20 different PvP matches. But be careful - if you leave the game early or get disconnected, the match won't count towards the total. For Zombies, players will have to accomplish the hefty feat of getting 400 critical kills with Pistols.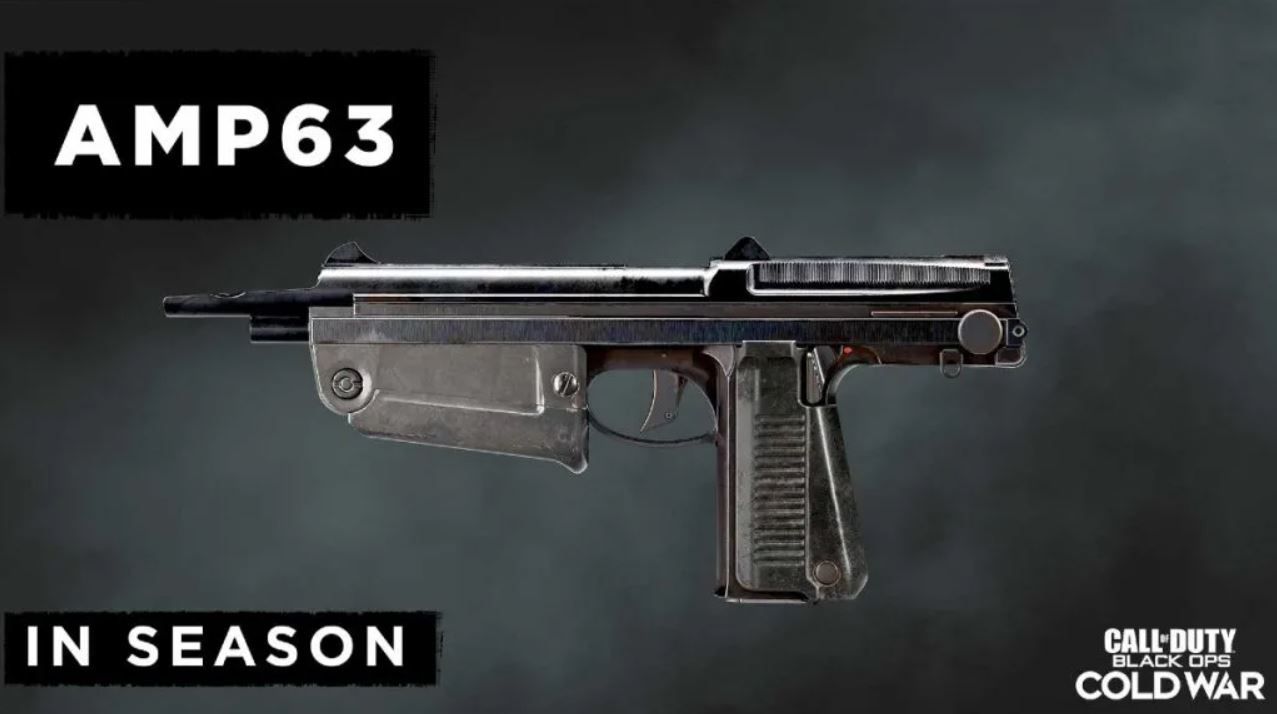 In addition to the new weapon addition, Activision has announced a new event. Beginning at 10AM (PDT) tomorrow and lasting until the same time on June 7th, Call of Duty will be rewarding double XP. If you want to get that AMP63 levelled up to unlock all the attachments, you'll want to make sure you've added it to your arsenal before the weekend, as the double XP will have you rocking your new sidearm with all the upgrades you need.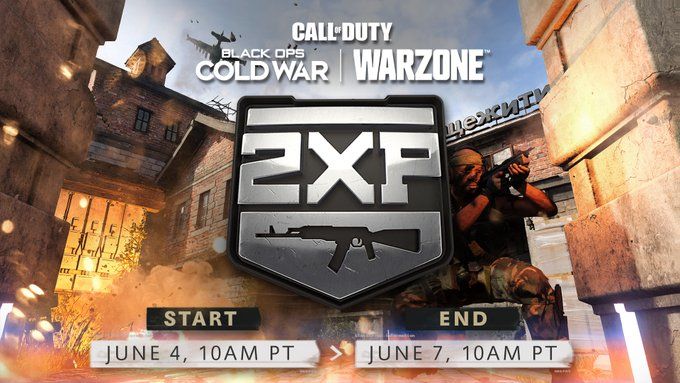 Not into grinding 20 matches or 400 critical kills, or just don't have the time before the event? Let the CarrySquad help you unlock that sidearm and more!
Source: Sportskeeda by Danyal Arabi