Blizzard Announces Highly Anticipated Overwatch Update
Blizzard announces a highly anticipated Overwatch update half a decade in the making.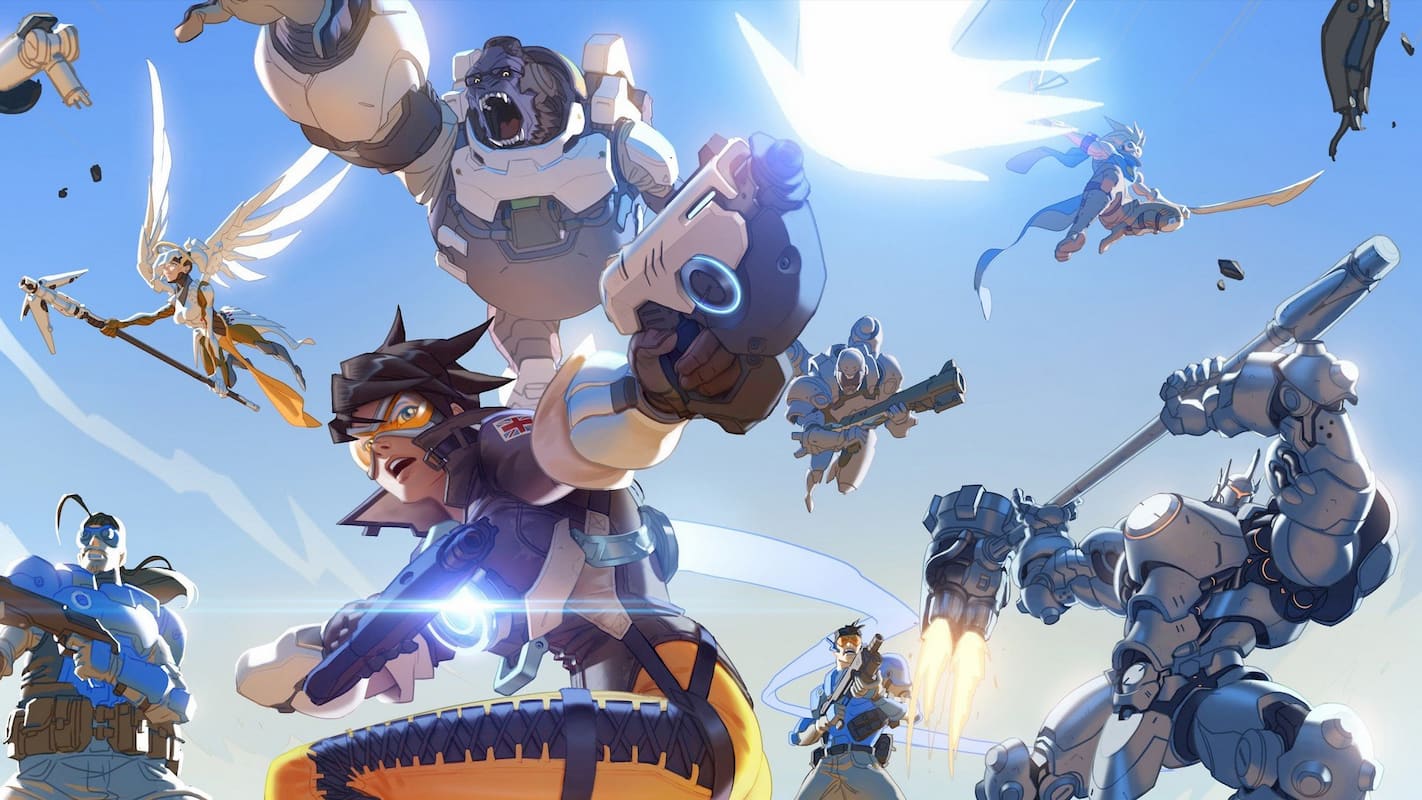 On the 5 year anniversary of the game's launch, Blizzard has finally announced an update to the game that fans had all but given up on - Cross Play is finally coming to Overwatch! Finally, Xbox, Playstation, and PC players will be able to team up and go head to head.
With such a big change coming to such a competitive game, there's bound to be questions and concerns. Fortunately, Blizzard has answers, the most important of which will be outlined below.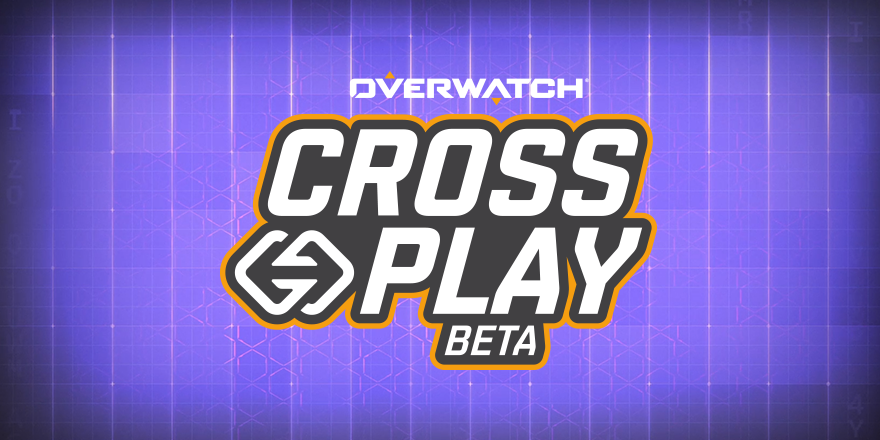 With a game as competitive as Overwatch that has seen the rise of the Overwatch League in recent years, the first question that comes to mind is how this will impact Competitive matchmaking. Console players who have less control over their on screen character's movements have been able to take advantage of aim assist features. PC players don't get the added help though, as wired (and some wireless) mice offer a great deal of accuracy, upping the competitiveness of the PC game.
When Cross Play goes live, there will be separate Competitive matches for console and for PC, as well as different top 500 lists. PC players will be unable to compete in console competitive matches, and vice versa. In addition, PC players will be unable to join any console lobbies. But don't worry, console players and PC players can still group up. Blizzard has stated that matchmaking will be separated into 2 pools - 1 for PC and 1 for consoles. Any group consisting of a PC player and a console player will be placed into the PC pool, allowing PC and console cross play. All non-competitive modes, including custom games, will be open to cross play.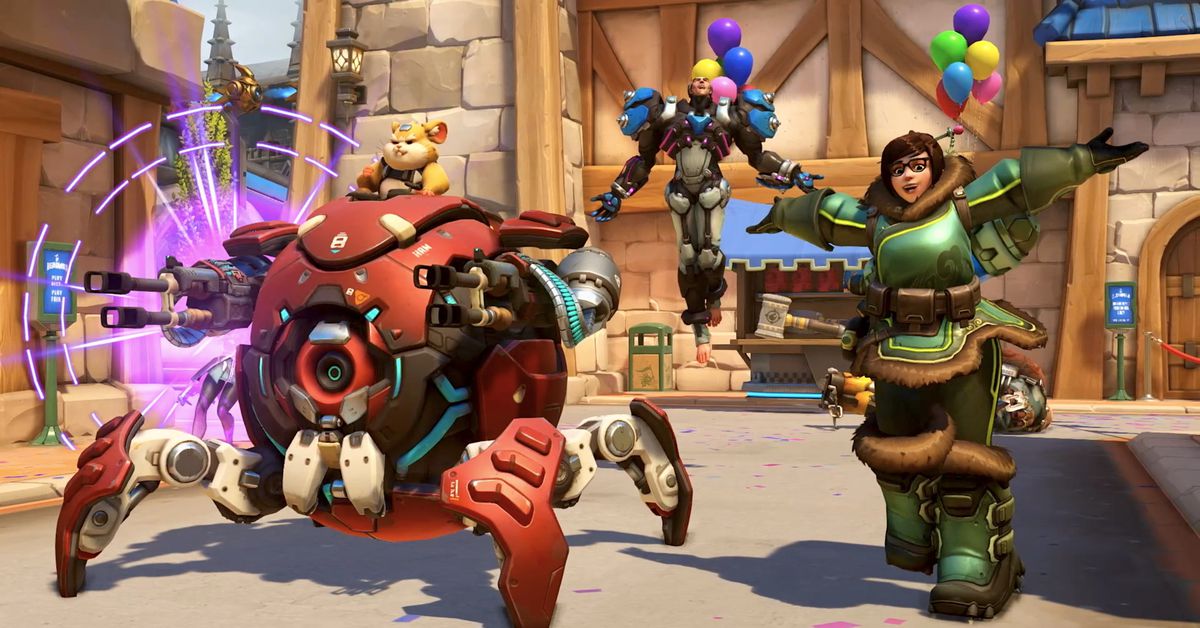 To participate in cross play, players will need to create a Blizzard account, or link an existing one. If you (like me) have been playing on both PC and Console, you may have some mixed feelings on this, as progress and Hero Gallery unlocks will not carry over between accounts. If you were hoping to finally use your OWL Mercy skin you unlocked on Playstation with your PC account, you'll be out of luck. But if you've progressed different platforms for different characters or some other reason, then you're in luck! You'll be able to keep playing both even if they're linked to the same Blizzard account.
You can read more from Blizzard at PlayOverwatch.com, but Cross Play is sure to bring interesting new challenges to the mix. And to celebrate this upcoming update, anyone who logs in before the end of 2021 will receive a Golden Loot Box. Want to work on your Overwatch leveling to impress your cross platform friends? Let the CarrySquad help!