Apex Legends Season 11 Teased, New Legend From Titanfall Arrives
Apex Legends Season 11 Escape teaser confirms new Legend Ash and the C.A.R. SMG.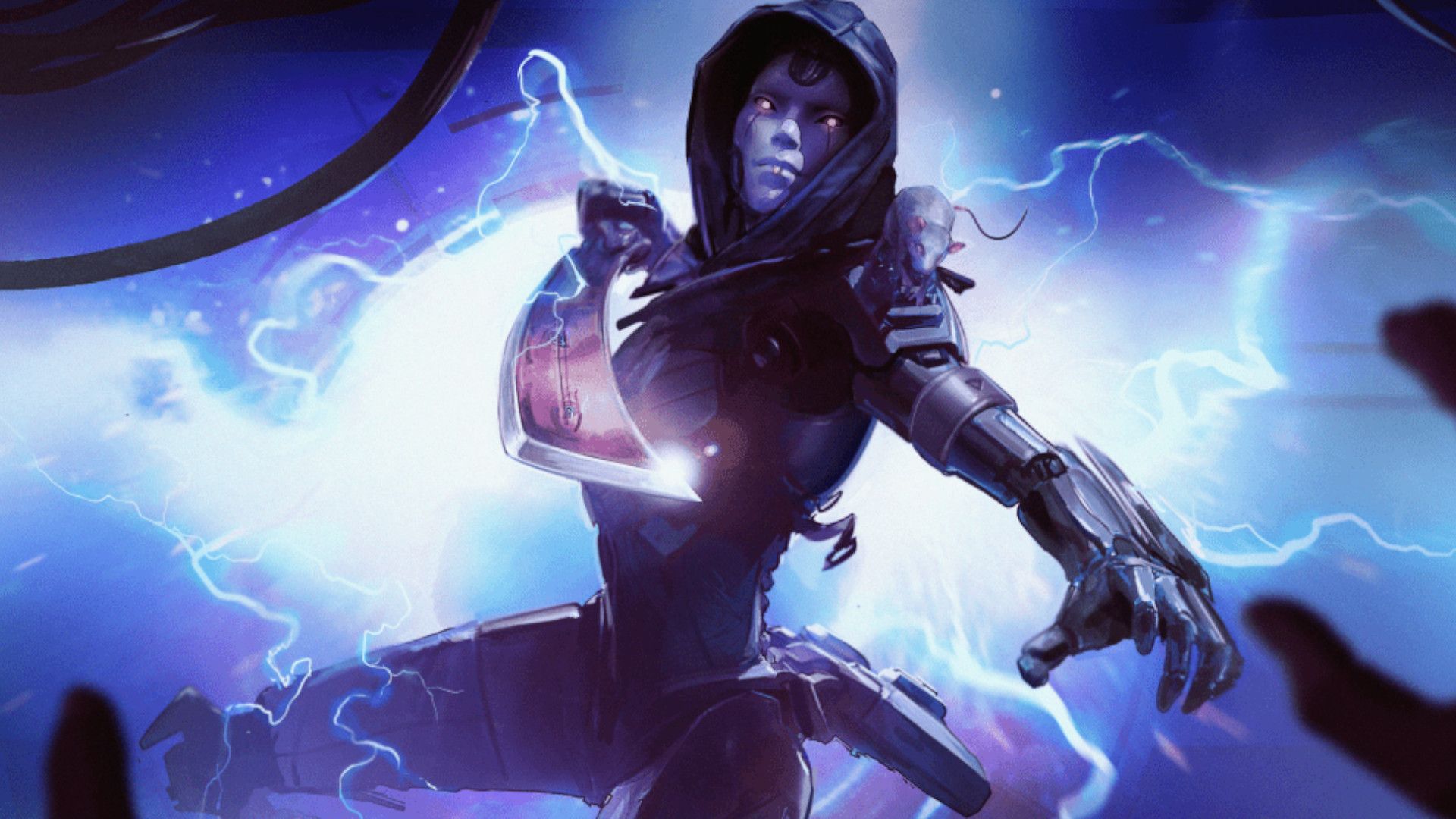 Apex Legends Season 11, titled Escape, has been teased by Respawn in a new video. A new Legend Ash has been revealed, as well as the return of a fan favorite weapon.
Ash has been running the Arenas since their inception, but next season, the Simulacrum from Titanfall 2 will be joining the roster of Legends. Ash's story has been hinted at over the past week from the Apex Legends Twitter account, with a short comic where we see her meet her demise as Dr. Reid and her transformation into Ash. While her abilities have yet to be confirmed, we'll learn more about the Legend and her loadout when the full trailer for Season 11 releases.
In addition to the new Legend, a fan favorite weapon from Titanfall will be making its arrival in Apex Legends. The C.A.R. SMG has long been awaited, with it boasting high damage and recoil reduction in its origin. While no details have been confirmed, it's likely the SMG will keep true to its roots and have some great perks.
The final addition that's been rumored is a new map, said to take place on a Tropical Island. While this information comes from data leaks, it's good to keep in mind that this could change, but the addition of a Tropical Island map could prove to be an exciting new feature.
The full trailer for Season 11 Escape will be released on October 21, and the launch should follow shortly after at the beginning of November.