Apex Legends Season 11 Escape Now Live
Apex Legends Season 11 is now live, bringing new map Storm Point, new Legend Ash, and the fan favorite C.A.R. SMG.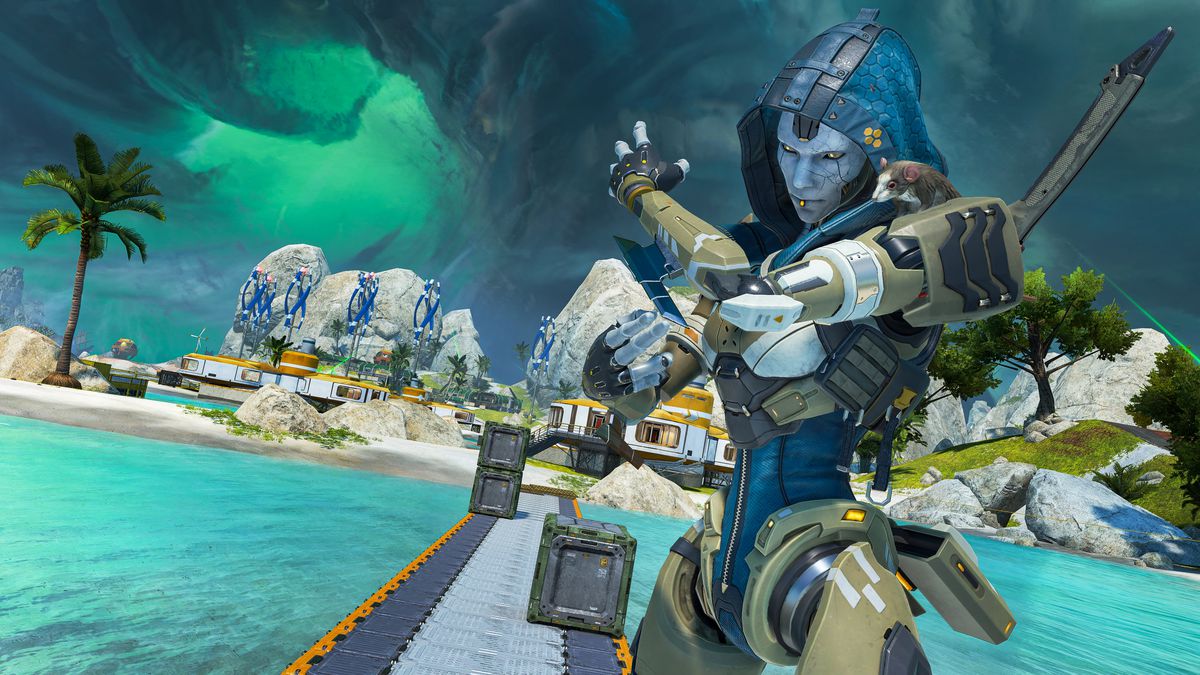 Apex Legends Season 11 Escape is now live, and many dedicated players have dived into the new content over the past week since its release. Escape features a new Legend, as well as the game's largest map to date.
According to Respawn devs, this update has been long in the making. After nearly two years of fine tuning and adding details, the new map Storm Point attempts to address and enhance all the ways that players have molded to their skills over the years. One of the new features the map brings, the Gravity Cannon, is a direct response to the ways players had used redeploy balloons to get the advantage. The Gravity Cannon can fling players from one end of the map to the other, drastically changing the game at any moment by putting you - or your opponents - out of sight. Utilize these new traversal methods to boost your kills - and your ranking.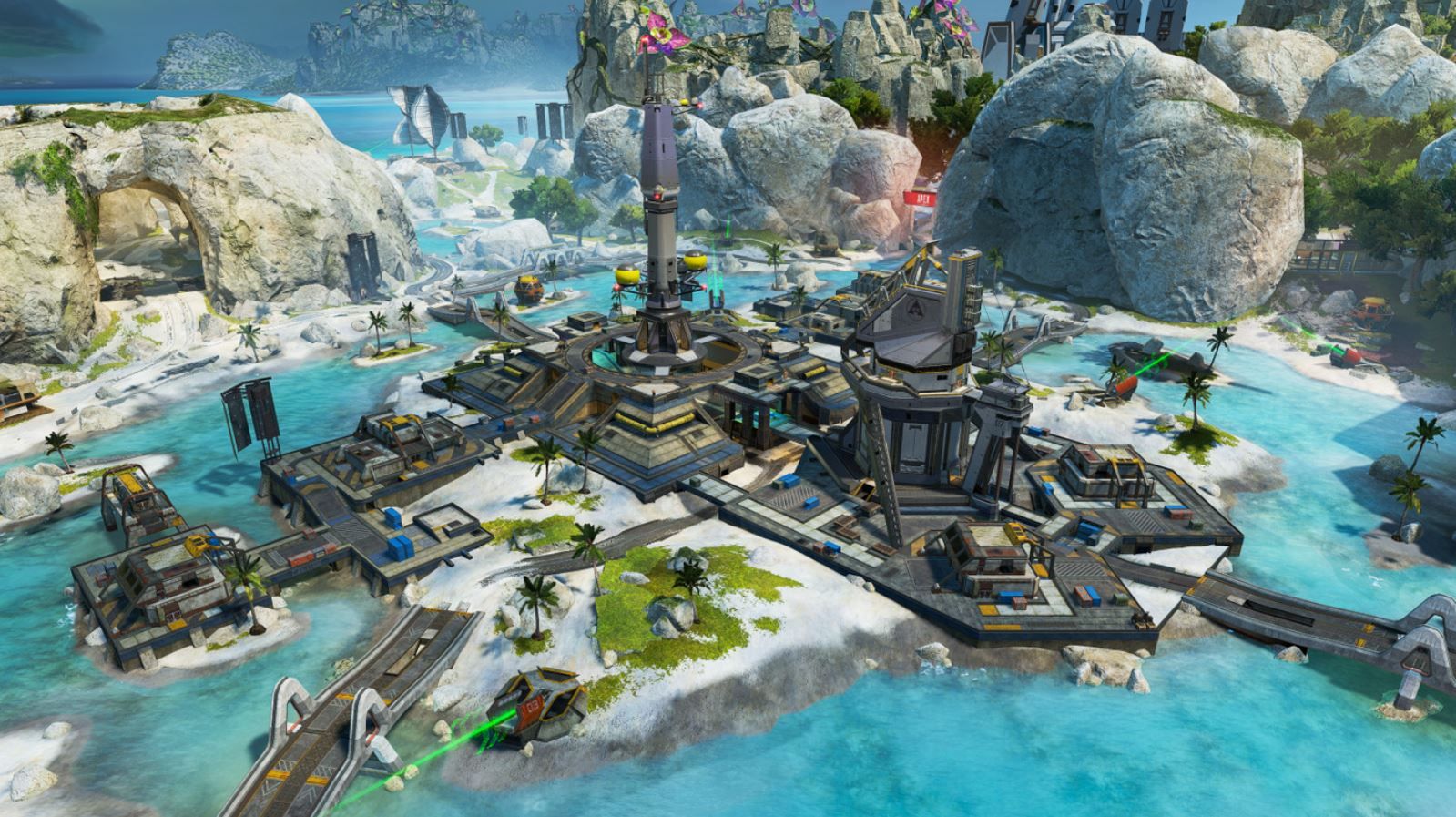 While the new map Storm Point may have been made with players in mind, it seems the newest Legend, Ash, has been designed with Storm Point in mind. With her passive skill Marked for Death, Ash is able to view spots on the map where other Legends have been recently killed. By using the Gravity Cannon, Ash is able to get an even wider view of where the action is by soaring over the map. Not only is Ash a powerful new Legend, though, as her origins date back to Titanfall 2 and her appearance in Apex being a tribute to that.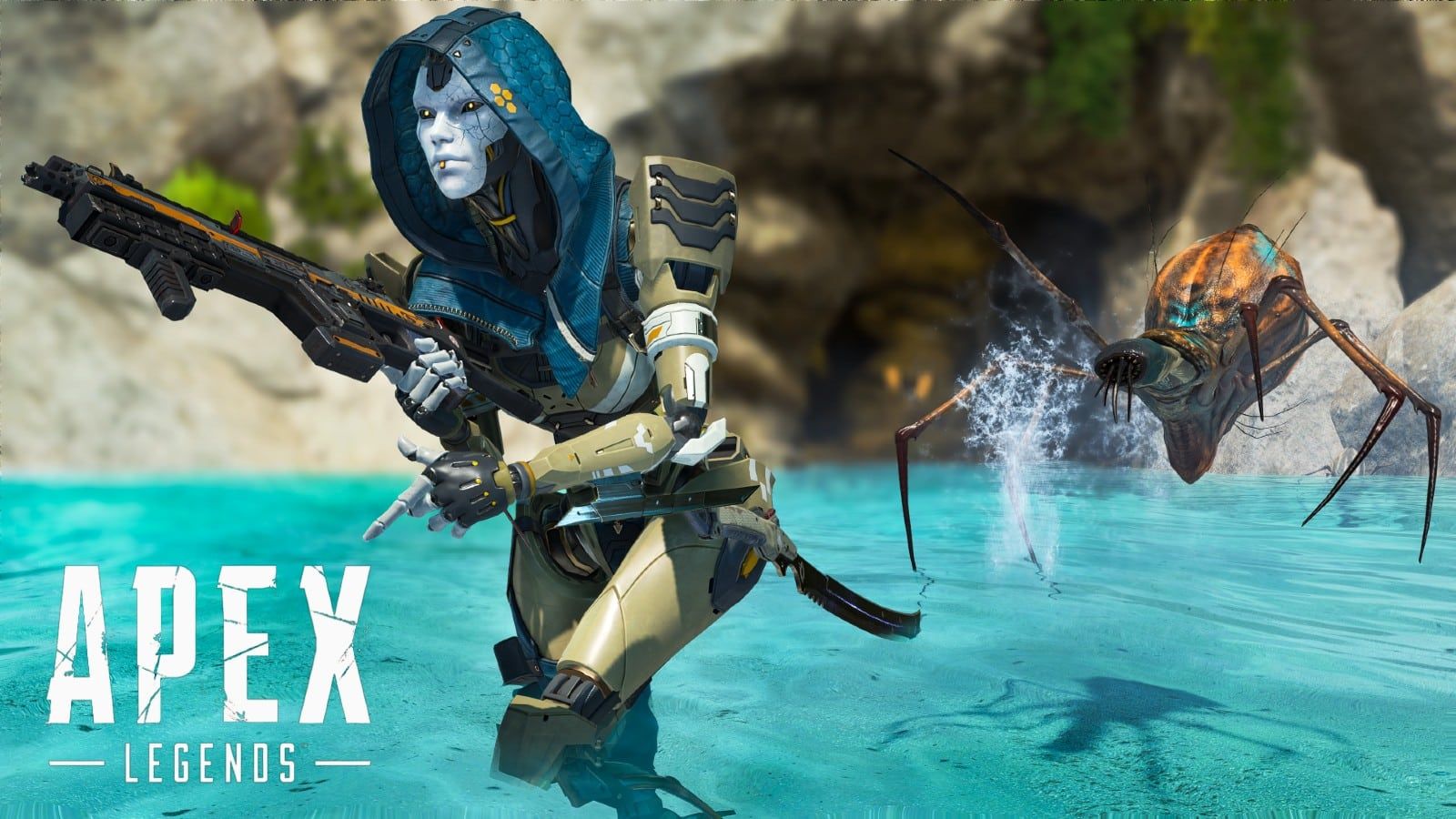 Another callback to Respawn's popular Titanfall 2, Apex Legends Escape also sees the addition of the C.A.R. SMG. This fan-favorite submachine gun boasts low recoil and high accuracy, and for those already diving into the new season, the weapon is a welcome addition.