Apex Legends Evolution Collection Event Now Live!
Apex Legends Evolution Collection event is now live, bringing new heirlooms, map changes, skins, and more.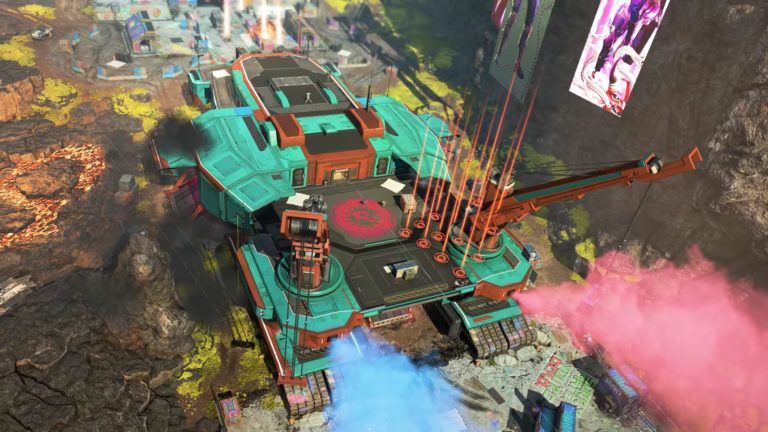 Apex Legends newest collection event Evolution is now live, bringing a new map, heirloom set, buffs, and more. The focus of this event is Legend Rampart, who has been in desperate need of a buff. With these new changes, Rampart might once again be a force to be reckoned with.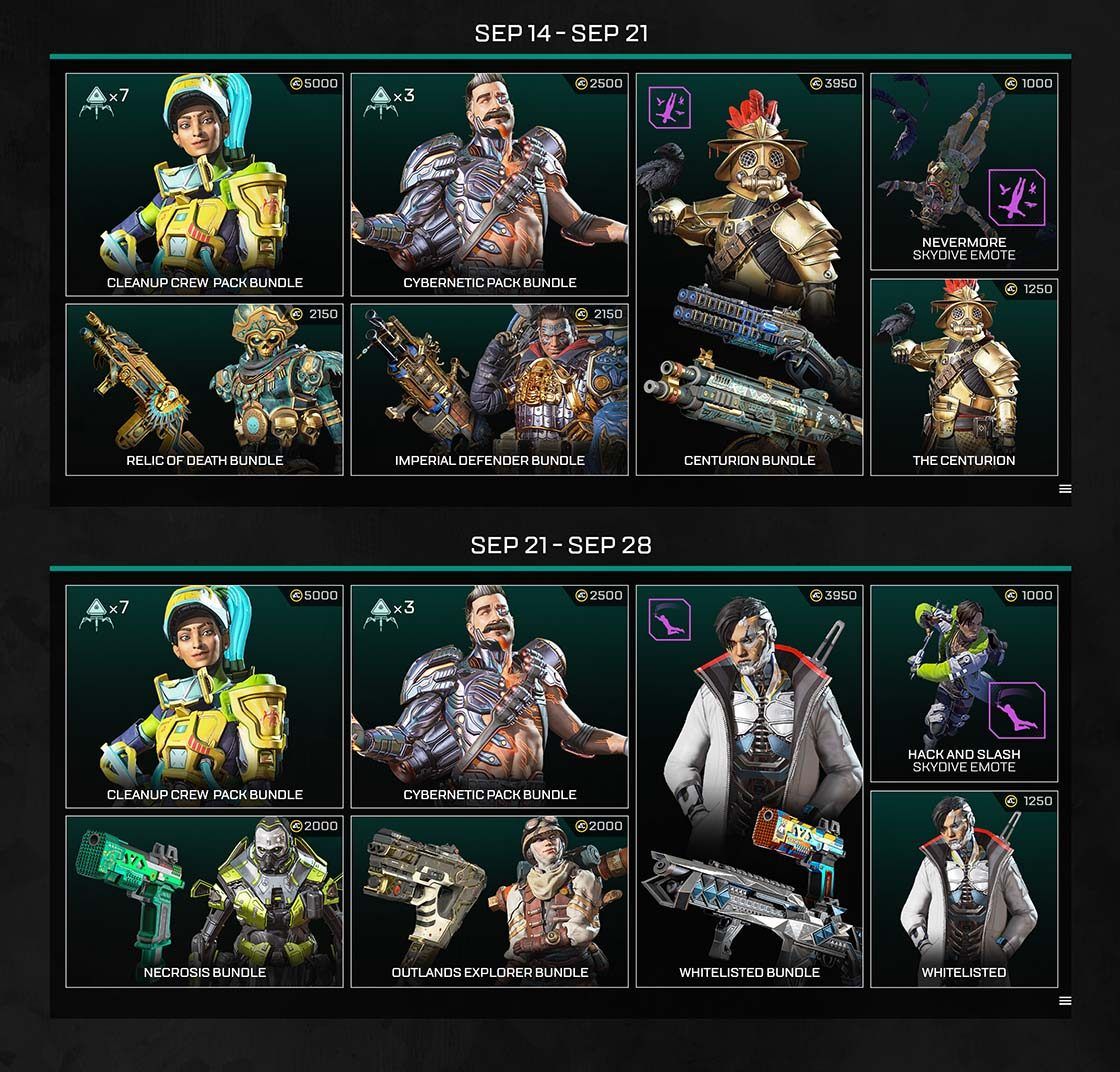 World's Edge will be getting a makeover with Rampart's Town Takeover. In a previously sparse area of the map between Lava City and Geyser, players can now find the Amped Modder's tank Big Maude. Home to Rampart's mobile shop, players can trade crafting materials for custom paintball weapons. These modded kits will fit well with the new paintball course near Big Maude, where players will have ample cover to hide behind for close range battle.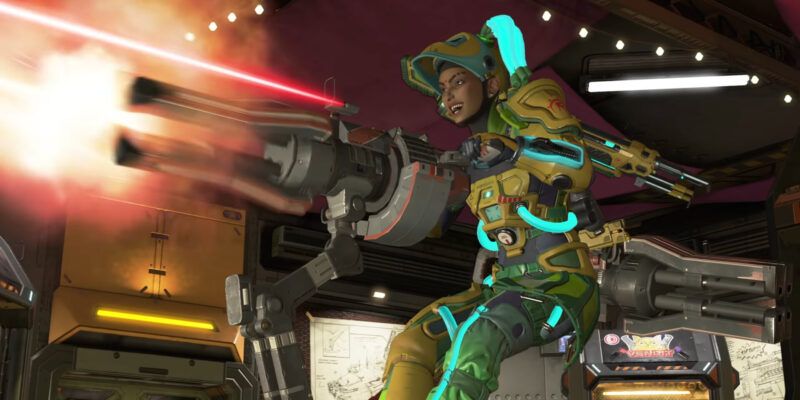 Rampart will also be taking over Arenas in addition to a Town Takeover. Players can purchase modded weapons at a discount, and these special offers will remove the base versions of the weapons for the entire match. A long awaited buff has also been applied to Rampart with the Evolution update. Rampart will now be able to carry Sheila into battle, albeit with reduced ammo capacity. Sheila can also be placed at will on any surface, though Rampart's ultimate will remain stationary for the rest of its duration if placed.
Being the center of attention for Evolution, Rampart will also be receiving her own Heirloom set at long last. The Problem Solver is a wrench that doubles as a gum dispenser, and players can obtain it by purchasing all 24 items in the collection, or by spending 150 Heirloom shards. In addition, Wraith, Octane, Pathfinder, Bangalore, Fuse, Lifeline, and Rampart all get a futuristic look as older event skins also return to the store for the length of the event. There are also a number of gun charms and skins available players can grab as freebies during Evolution.