Weekly Reset, New Iron Banner - New Rewards System, Garden of Salvation Raid Gear and an Armor 2.0 Mod List
This week we've got the 10/5 Weekly Reset, the first Iron Banner of Year 3, a review of all the Raid gear so far and a complete Armor 2.0 mod list.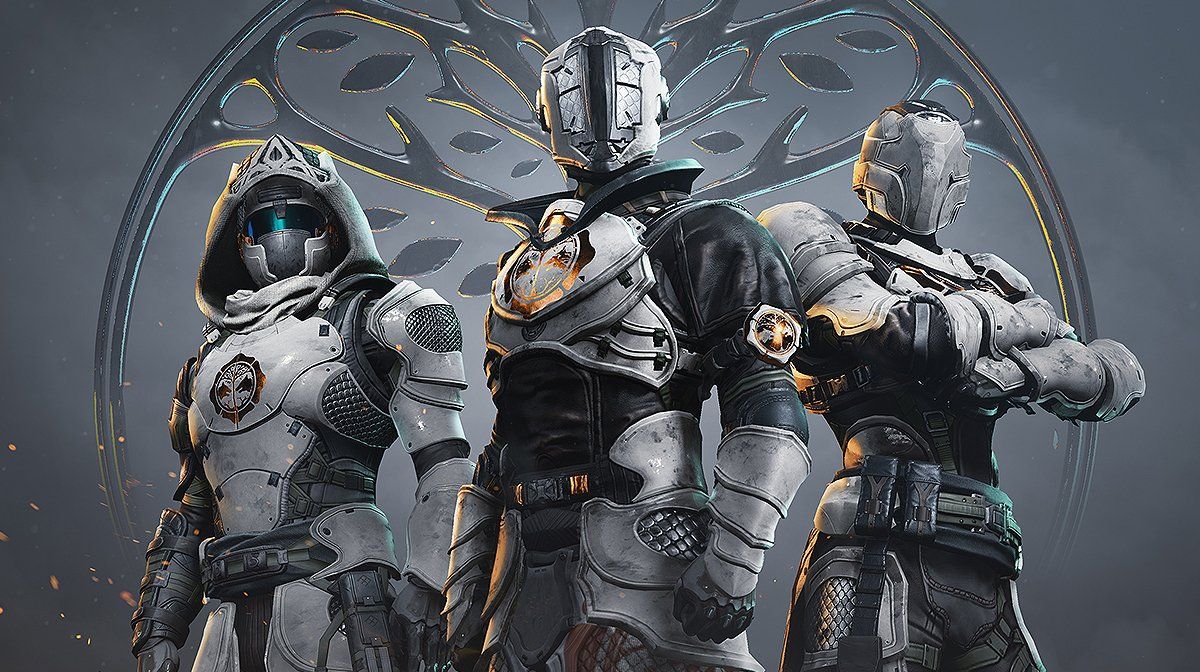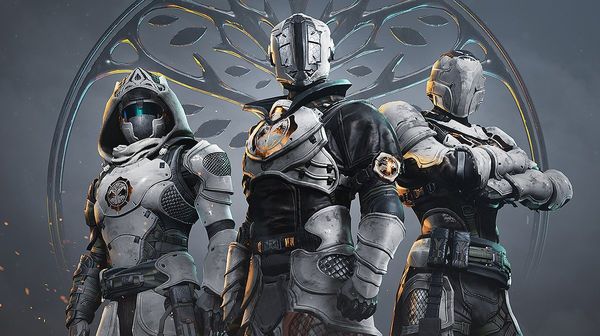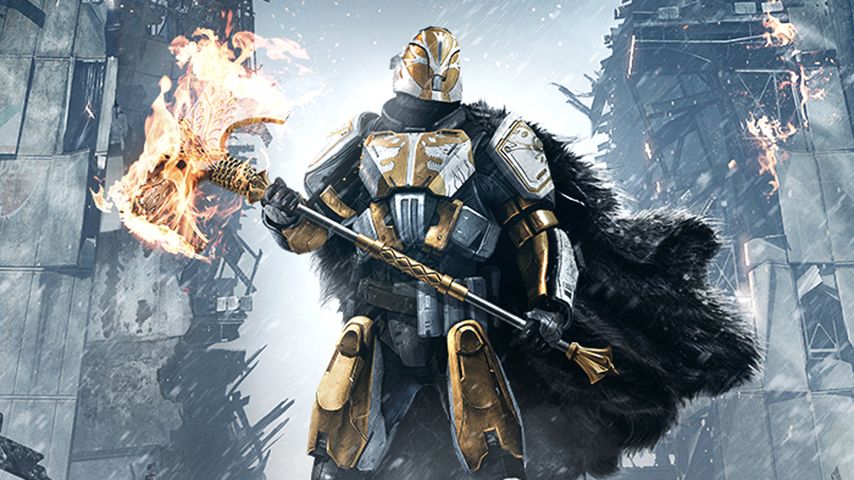 Welcome back Guardians. This week we've got the 10/5 Weekly Reset, the first Iron Banner of Year 3 with a new reward system geared towards high end players, a look at all the Shadowkeep Raid gear so far and a complete Armor 2.0 mod list. Let's get to it.
10/15 Weekly Reset
Weekly Reset is here. Nightfall: The Ordeal this week is Inverted Spire, which I could have sworn we had the first week of Shadowkeep. Interestingly the Red Keep is included in the legacy Nightfall rotation, so who knows what unique drop is for that.
Here's your Weekly Reset infographic courtesy Discord user Niris.tv >
Iron Banner
Lord Saladin is back with the Iron Banner PvP activity. If you've got your all your weapon and armor slots up to the Power level cap of True 950 (your combined Power level should be much higher counting the Season Artifact boost), and you're looking for Pinnacle Rewards to get you from True 950 to True 960, Iron Banner looks like the best solution, particularly for armor.
There is an Iron Banner Seasonal Pursuit you must complete before you can turn in tokens to Saladin for rewards. Until then all rewards are obtained from completing matches. In addition, until you complete the Seasonal Pursuit all rewards you obtain will be weapons only. Hey, I don't make the rules.
All Known Armor 2.0 Mods
Over at Destinysets.com they've posted an incredibly useful mouse-over chart detailing all known Armor 2.0 mods. There are a lot more than you may think. At least you'll know what you don't have. Nice to see Enhanced mods making a return, but this is the first I've heard of Supreme mods. There is one Nightmare-specific Supreme mod per element type, I'm assuming to enable players to take on the Master difficulty setting (980 Power level recommended).
Garden of Salvation Raid Gear
Here's a look at all the Legendary  gear available as loot drops from the Garden of Salvation Raid, both weapons and Class armor.
Click here for the raid loot  >
Update 2.6.0.4 Patch Notes
Not a lot of major changes in the update. Clan names are no longer truncated. Matchmaking has been tuned for patrol destinations to increase player population, so hopefully the moon won't be so lonely for higher Power level players anymore.